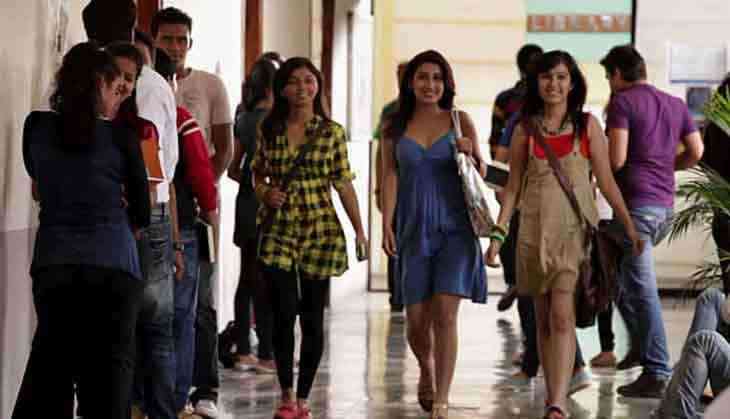 The recent order implemented by the Vice-Chancellor of a central Lucknow university, which reportedly asked all women employees to not stay in the campus after 6 p.m., has been criticised by activists, along with many women staff and officers who claimed that the order is restricting their freedom.
According to reports, R.C. Sobti, the VC of Babasaheb Bhimrao Ambedkar University (BBAU), sent out an order on Monday claiming that it aimed at guaranteeing safety of its female employees. The order stated that all female employees, including faculty members, should not stay at the college campus after 6 p.m.
Shabnam Pandey, a women activist in Lucknow, said, "So much is done on women empowerment by the Central and the State Government and then we hear about this institution, who has implemented these rules that women should be let off at 6 p.m. and women should wear certain type of clothes. All this is really disappointing."
She added that if a woman completes her work on time, it is good, but if it takes more time then the security of the woman is the institute's responsibility.
"This is also sending a wrong message to the families who will think twice before sending their daughters to schools and colleges, because it is not safe. A strict action should be taken and they should abolish this rule," she concluded.
The order also stated that any women employee who stays in their office beyond 6 p.m. would need to seek the VC's permission.
-ANI