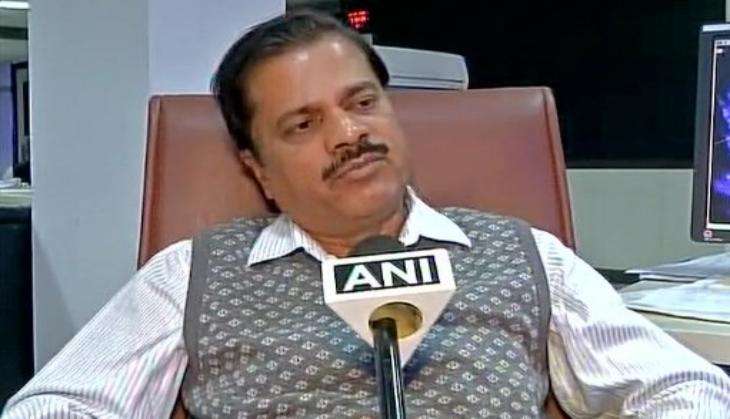 Director of Meteorological (MeT) Department, Dr. Mritunjay Mahopatra, commenting on the climatic changes on 7 January said that an active western disturbance is affecting Western Himalayan region like Jammu and Kashmir and Himachal Pradesh from January 3.
"From Friday onwards it is affecting the plain areas like Punjab, Haryana, West Uttar Pradesh, Chandigarh, Delhi and some parts of North Rajasthan. As of today, there has been rainfall at most of the places such as Punjab, Haryana, Chandigarh, Delhi and at many parts of East Uttar Pradesh, especially North-west Uttar Pradesh," Mahopatra said.
There has been rainfall and snowfall at most of the places of Jammu and Kashmir, Himachal Pradesh, and Uttarakhand. There has been maximum rainfall of 7cm over Chandigarh in over past 24 hours, a statement by Mahopatra read.
"We are expecting that the impact of this active western disturbance will remain for the next 24 hours this season. However, intensity of rainfall will decrease gradually," he added.
As the western disturbance will pass away, there will be significant fall in night temperature and also the temperature during the day will fall by 2-4 degree Celsius. This rainfall is helpful for agriculture reforms, his statement read.
--ANI