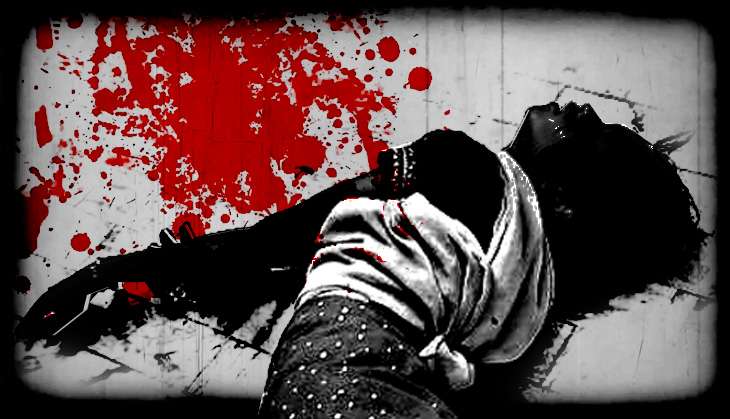 A day after the ghastly gangrape and murder of 10-year-old girl in Rampur area was reported, it has emerged that the prime suspect had previously spent four years in jail for raping an eight-year-old girl child.
The accused, 22-year-old Saleem alias Chhotu, had recently come out of prison. As per local residents, the accused is a habitual offender and is currently out on bail.
On 18 September, the victim, a student of Class II, had gone to the market to buy a notebook and do homework with a friend. However, she did not return home. Later on, locals found the girl's body outside the home of the accused. Eyewitness reports state that the accused's father was found sitting on a cot, with the girl's covered body lying under it, reported the TOI.
The girl's arms and head had been chopped off. The victim's body has been sent for a post-mortem.
The police have intensified the search and have arrested the father and wife of the accused, who is on the run. A group of protesters also sat outside Kameri police station. Top district officials rushed to the spot to calm the protesters and police force has been deployed in the area to maintain peace.
The accused's accomplices in the crime are currently on the run. All the four have been booked under the National Security Act and other sections of the IPC.
Also Read: Pakistan woman axed to death by husband for delay in serving tea