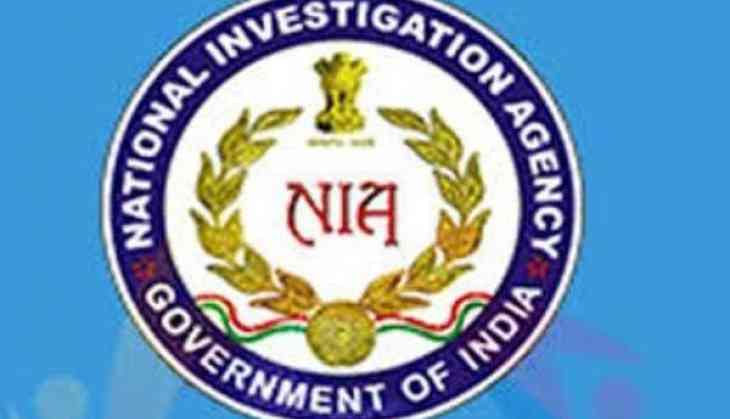 Two out of the three accused involved in the Abu Dhabi ISIS case have moved an application of guilty in a special National Investigation Agency (NIA) court.

The court has issued a notice to the NIA seeking a reply by 10 April.

The two accused are Sheikh Azhar ul-Islam and Mohd. Farhan Sheikh.

The applicants said they were remorseful for the acts committed by them.

They said they want to do something productive for society and also want to rehabilitate themselves.

The applicants said they have their respective families to support them and added that they are the sole bread winners of their families.

According to reports, they said they are pleading guilty without being under any pressure, threat, coercion or undue influence.

They were arrested on January 29 after their arrival from Abu Dhabi on 28 January.

Charges have been framed against Sheikh Azhar ul-Islam, Adnan Hassan and Mohammed Farhan Shaikh for offences punishable under Section 120-B of the Indian Penal Code (IPC) and Sections 18, 20, 38, 39 and 40 of the UA (P) Act 1967.

Investigations had established that the accused, in connivance with other known and unknown associates had hatched a criminal conspiracy to propagate ideology, recruit persons, raise funds and facilitate the travel of such recruited persons to Syria to join the ISIS and further its activities.
-ANI