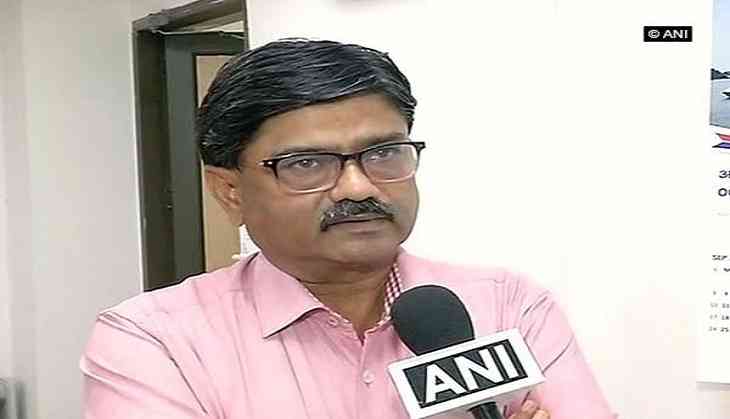 The investigating officer of the Aarushi Talwar murder case, Arun Kumar, after the acquittal of Aarushi's parents on 13 October, has said there is a possibility of any party to go to the Supreme Court.
The Allahabad High Court on Thursday acquitted the parents of Aarushi Talwar, who was found murdered nine years back in Noida, setting aside the CBI court's earlier order, in connection with the double murder case, which shook the nation in 2008.
"There is a scope that the case may go to Supreme Court in appeal by any of the parties. If the order of the high court is not reversed, then prima facie, it seems that injustice has been done to a couple who lost their only daughter," said Kumar.
Kumar said that there are many evidences, which indicated that the couple is innocent, but when the closure was filed it looked like a chargesheet.
"There are many things which were indicating towards the innocence or the non-involvement of the parents, but when the closure report was filed, these things were not part of that. Although, the CBI had decided to file a closure report, but the report was framed in a way that it looked like a chargesheet and court took cognisance of that," he added.
A special CBI Judge S. Lal had earlier held Aarushi's parents, Rajesh and Nupur Talwar, guilty of conspiracy and murder of 14-year-old Aarushi and domestic help Hemraj.
The order, however, failed to bring a closure to the case and the public opinion remained divided, even after years of the conviction.
On 16 May, 2008, Aarushi was found murdered inside her bedroom in the flat in Jal Vayu Vihar - her throat slit with surgical precision.
It was initially suspected that house help Hemraj had killed Aarushi. However, the case took a shocking turn when Hemraj's body was recovered two days later from the terrace of the same flat.
The police then began to suspect the Talwars and said Rajesh had murdered the two after finding them in an "objectionable" position.
The accusations enraged the Talwars and friends, who accused the police of framing the dentist couple in order to cover up a botched investigation.
After widespread outrage, the case was transferred from the Uttar Pradesh Police to the CBI that exonerated the parents and suspected the Talwars' assistant Krishna along with two domestic servants, Rajkumar Sharma and Vijay Mandal.
In 2009, the CBI handed over the investigation to a new team, which recommended closing the case due to critical gaps in investigation.
Based on circumstantial evidence, it named Rajesh as the sole suspect, but refused to charge him due to lack of evidence.
Rajesh was first arrested by the Uttar Pradesh Police on 23 May, 2008 after which he was lodged at Dasna Jail and let off on July 11, 2008.
Later in 2012, his wife Nupur surrendered before a Ghaziabad court before trial and was also sent to Dasna Jail.
-ANI