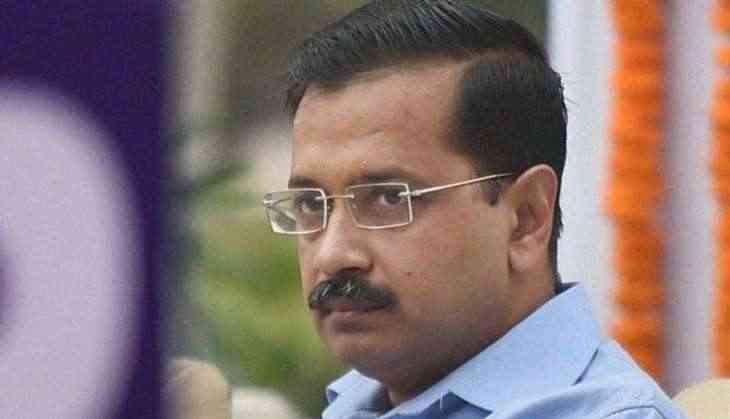 Supreme Court on pronounced the judgement on Arvind Kejriwal government and Centre power tussle and said, L-G is the Administrator of Delhi. Chief Justice of India, Dipak Misra says 'Obeying the constitution is everybody's duty and responsibility'. Responding to the Top court's judgement Delhi CM and AAP chief Arvind Kejriwal took micro-blogging site, Twitter and said 'it is a big victory for Delhi people and for democracy.
CM Arvind Kejriwal tweeted, "a big victory for the people of Delhi...a big victory for democracy", who had argued that the Lieutenant Governor (L-G) had created a situation that no bureaucrat is obeying Delhi Chief Ministers and other Ministers directions.
A big victory for the people of Delhi...a big victory for democracy...

— Arvind Kejriwal (@ArvindKejriwal) July 4, 2018
It also argued that Article 239 AA could not be used by the Lt Governor to frustrate the constitutional mandate for an elected government in Delhi, reports.
Chief Justice of India Dipak Misra said 'the relationship between Centre and State Government should be healthy'. 'The LG must work harmoniously with the state, the LG and council of ministers have to be constantly aligned,' he added. The apex court also referred that no one is Delhi's boss.
The CJI Dipak Misra also said that 'Delhi cannot have full statehood in view of an earlier nine-judge judgment.' "Its a good verdict by Supreme Court. LG and Delhi Govt have to work harmoniously, can't always have a confrontation. Daily squabbles are not good for democracy. I welcome the decision, said Soli Sorabjee, former Attorney General of India.
Also read: AAP vs Centre: L-G is the Administrator of Delhi rules Supreme Court; says he must act harmoniously with the Delhi government