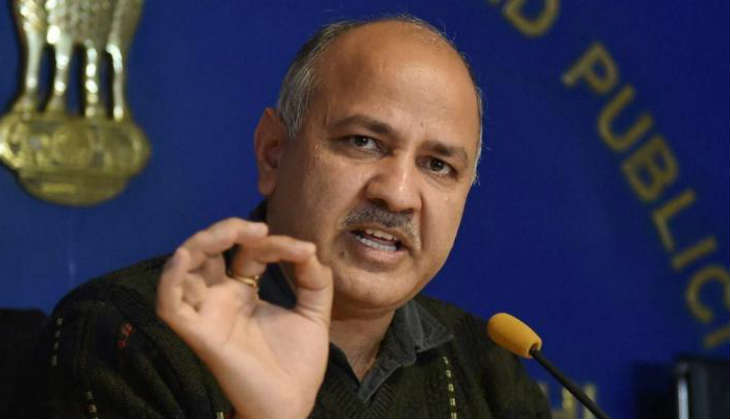 The Aam Aadmi Party (AAP) is preparing its ground in Rajasthan for the next assembly polls in the state, senior party leader Manish Sisodia said on 8 May.
"The Aam Aadmi Party is preparing the ground for the next Rajasthan Assembly elections and I am here for the same. AAP is going to field candidates for it," he said in Kota.
Earlier, during an interactive session at a private university in Kota, the deputy chief minister of Delhi had said that the education system needs to be overhauled in order to produce students with scientific, critical, entrepreneurial and humanitarian thinking.
Sisodia, who also holds the education portfolio in the Arvind Kejriwal-led Dellhi government, announced that in the next few months, new schools would be set up - where students would be trained to inculcate practical, professional and critically scientific attitude and aptitude.
"The number zero is an Indian invention and is the total base of current cyber world but due to lack of entrepreneur and scientific approach, we are still deprived from the ownership of the same asset," Sisodia said.
"We observe birth and death anniversaries of our great personalities without realising their great legacy," he said.
-with inputs from PTI