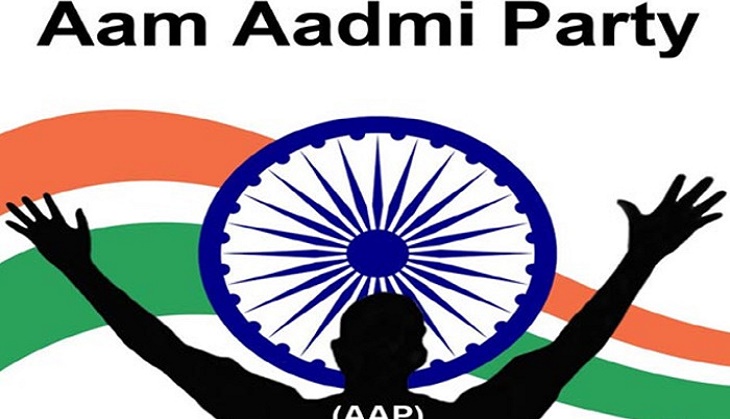 The Aam Aadmi Party (AAP) is looking to spread its wings over Gujarat as the party has decided to contest the upcoming Assembly elections in the BJP-ruled state to be held in December 2017.
Delhi Chief Minister Arvind Kejriwal, who is AAP's national convener, will embark on a two-day visit to Gujarat on 8 and 9 July, where he will formally launch his party's campaign for the 182-seat Assembly polls, after paying obeisance at the Somnath temple in Saurashtra, said sources.
During the two-day visit, Kejriwal is slated to meet his party cadre and leaders.
He will be accompanied by AAP state convener Kanubhai Kansariya, a former Bharatiya Janata Party (BJP) MLA and confidante of Prime Minister Narendra Modi in Gujarat. Meanwhile, AAP, which has already started expanding its base in the state, has appointed Delhi MLA Gulab Singh as central in-charge of Gujarat Affairs in view of the Assembly polls.
-ANI