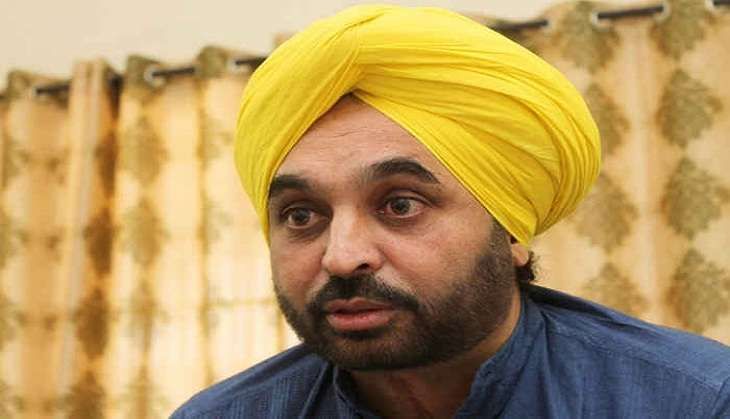 Aam Aadmi Party (AAP) lawmaker Bhagwant Mann was suspended from the Lok Sabha on 25 July. This move followed Mann's sharing a video on social media, where the Parliament's security arrangements were revealed. The security breach invited attacks from MPs across party lines.
According to ANI, Lok Sabha Speaker Sumitra Mahajan confirmed that a nine-member committee has been set up to probe the matter and submit a final report by 3 August.
In the video, which went viral, Mann was seen showing the entry gate through which MPs enter Parliament House and commenting on the strong security.
Justifying the act, Mann had said he wanted to show people how the Zero Hour questions are submitted and how MPs raise their issues through a lucky draw.
The video also captures a staff member telling Mann not to film anything.
The issue rocked both Houses of Parliament with MPs demanding strong action against him.
However, AAP defended the lawmaker, saying he was only trying to "show" the procedure of asking questions which did not amount to any security breach. The MP also tendered an unconditional apology, saying he had made the video by mistake as he did not know it is against the rules.
--With PTI inputs