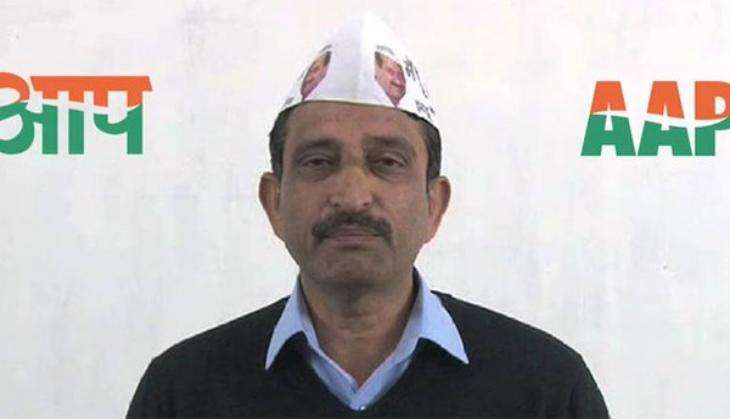 There seems to be no end to the trouble for Aam Aadmi Party (AAP) legislators. The latest AAP leader to be in the line of fire is Chattarpur MLA Kartar Singh Tanwar.
At 8:30am on 27 July, officers from the Income Tax department raided Tanwar's house.
Reacting to the development, AAP leader Dilip Pandey took to Twitter to allege that the Narendra Modi government was using all the tools at his disposal to target AAP leaders.
Disheartend by past performnce, ModiJi seems to b improvng hs strike rate nw. Almst an AAP MLA everyday, to keep democratic principles away👍

— Dilip K. Pandey (@dilipkpandey) July 27, 2016
The raid comes days after another AAP leader Amanatullah Khan was arrested on 24 July. Khan was booked for allegedly threatening a woman with dire consequences.
Here's the full list of AAP leaders who have been arrested so far: From misbehaving with women to rioting, here's why AAP leaders keep going to jail