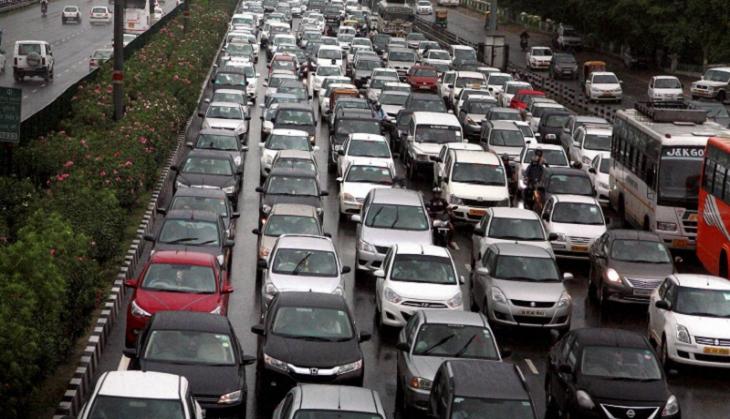 The Aam Aadmi Party (AAP) government in Delhi has launched a drive to check the vehicles with CNG stickers across the National Capital. The crackdown began after a number of residents complained that many commuters were using fake CNG stickers to avoid being penalised during the Odd-Even scheme.
Transport Minister Gopal Rai said the government has been using a special device to check the CNG stickers. However, no fake sticker was found on any car by the enforcement wing of the transport department.
CNG vehicles have been exempted from the second phase of the Odd-Even scheme, launched to curb to pollution in the national capital. During the trial run of the phase, held in the first 15 days of this year, a few diesel vehicles were found with fake CNG stickers.
Anyone found violating the rule will be fined and a case of cheating will be registered against them, he added.
Indraprastha Gas Limited had issued CNG stickers to 3.90 lakh vehicles during the first phase of the scheme.