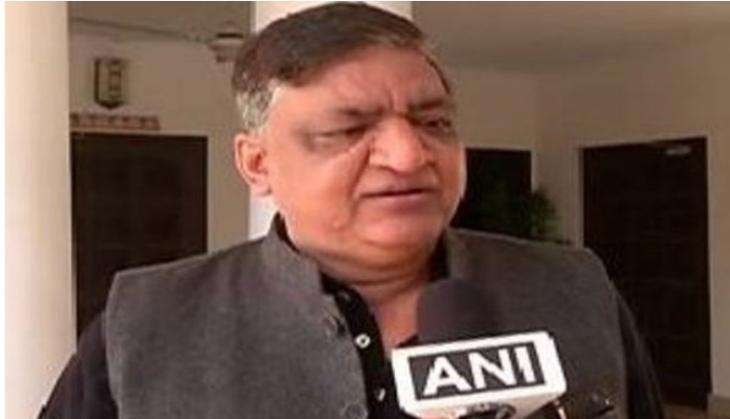 The Samajwadi Party on Monday asked the BJP-led NDA regime to introspect the demonetisation move and said that 'Aakrosh Divas' is aimed at safeguarding the interests of the nation which stands extremely distressed.
Samajwadi Party leader Naresh Agarwal told ANI that this is not a protest called by the Congress but has been called by 17 opposition parties on board.
"The opposition parties in various states have come up with their respective slogans (opposing demonetisation). So, we have called for a 'Jan Aakrosh' because India is automatically witnessing a shutdown now as the entire market is closed," he said.
Also Read: Opposition observing 'Aakrosh Divas' to show common man's anger: Congress
Agarwal further said the government will be forced to give a second thought to demonetisation in the wake of the unity among the opposition parties on this issue.
"This will be the most successful 'bandh' in the history of India. The government must think about the anger of the poor, farmers and businessmen because of this move. We are not calling for a 'bandh', in fact we are saving the nation," he added.
The protest comes as the deadlock continues in Parliament with the government refusing to agree to a discussion in the Lok Sabha that ends in a vote.
The ruling dispensation has also rejected the opposition's demand that Prime Minister Narendra Modi speak in the Rajya Sabha over the demonetisation move.
Also Read: Opposition didn't call for all-India bandh, says Ghulam Nabi Azad
Prime Minister Modi yesterday slammed the opposition for the 'Bharat Bandh' over demonetisation, saying the country instead needed an end to evils like corruption and black money.
He described demonetisation as a cure to the 70-year-old disease of corruption.
--ANI