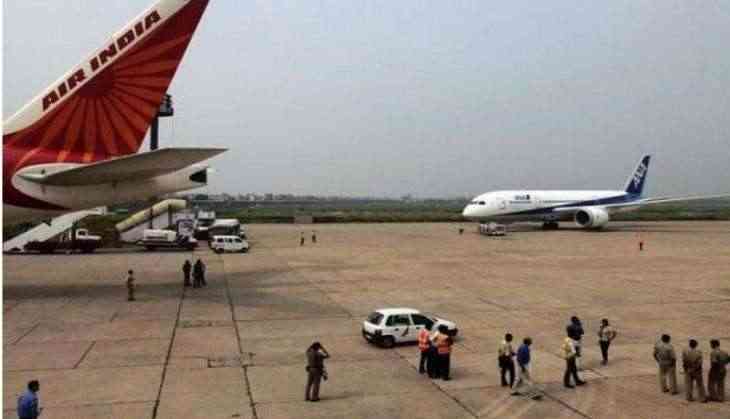 The Airports Authority of India, the Defense Research and Development Organisation (DRDO) and Government of Jharkhand signed an MoU for the development of the Deoghar Airport in Deoghar district of Jharkhand.
The existing Deoghar Airport will be developed for operations of A-320 and C-130 Aircraft. The MoU signing took place at Chief Minister Raghubar Das's official residence.
Apart from Chief Minister Raghubar Das, Union Minister of State for Civil Aviation Jayant Sinha, Jharkhand's Transport Minister C.P.Singh, Members of Parliament Ram Tahal Chaudhaury and Nishikant Dubey were present at the event.
Dr. Guruprasad Mahapatra, Chairman, AAI, Rajbala Verma, Chief Secretary of Jharkhand, Amit Khare, Development Commissioner, Govt. of Jharkhand, Sudhir Raheja, Member Planning AAI, Sanjay Jain, RED (ER), AAI, H. S. Chaudhry, Additional Director of DRDO, Anil Vikram, Airport Director, Ranchi, senior officials of the Jharkhand Govet. and the AAI were also present.
The Govt. of Jharkhand has acquired 600.34 acres of land which will be handed over to AAI apart from the existing 53.41 acres Deoghar Airport land. D.R.D.O, Govt. of Jharkhand and AAI will provide Rs. 200 crores and Rs. 50 crores respectively to develop, operationalise and maintain the airport. The time frame given to develop and operationalise the Deoghar Airport is two years.
-ANI