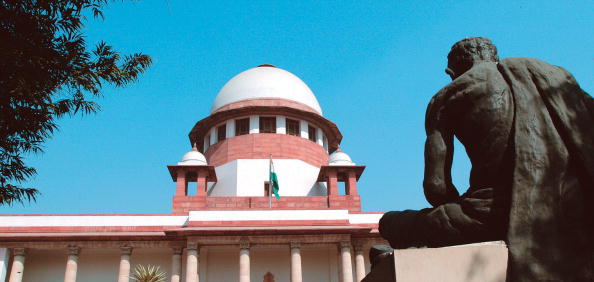 The Supreme Court has ruled that Aadhar card will be optional for availing various welfare schemes of the government. It also asked the government to ensure that that no personal information of the holders of such cards is shared by any authority.
A three-judge bench, hearing a bunch of petitions challenging the Aadhar scheme and the issue of right to privacy, has referred the matter to a larger Constitutional bench.
The bench, headed by Justice J Chelameswar has also asked the Centre to widely publicize through electronic and print media that the card is not mandatory to avail government schemes.