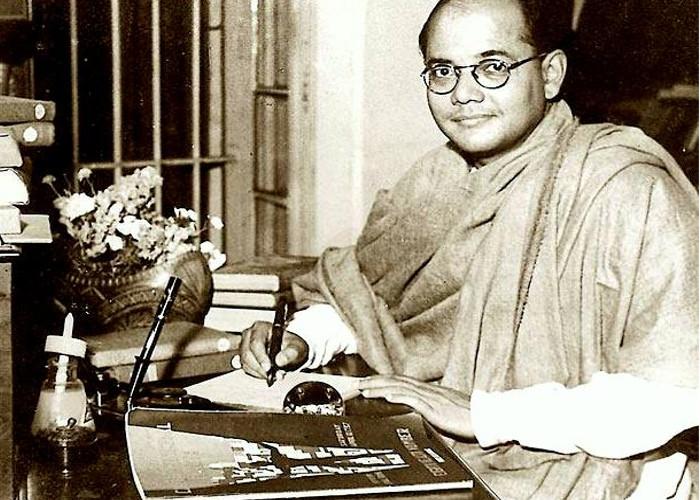 As nation pays tribute to freedom fighter Netaji Subhash Chandra Bose on his 119th birth anniversary today, Prime Minister Narendra Modi on Saturday said it is a very special day as declassification of files pertaining to Netaji begins.
"Today is a special day for all Indians. Declassification of Netaji files starts today. Will go to National Archives myself for the same," Prime Minister Modi said in tweet.
Prime Minister Modi will release digital copies of 100 files related to Netaji Bose following government's decision to declassify files on the freedom fighter.
The files, digitised and given preliminary conservation treatment by the National Archives of India, will be released on the birth anniversary of Netaji.
In 1997 the National Archives had received 990 declassified files pertaining to the Indian National Army from Defence Ministry.
In 2012, it received 1030 files and items pertaining to Khosla Commission and Justice Mukherjee Commission of Inquiry from Home Ministry.
All these files and items are already open to the public under the Public Records Rules, 1997.
ANI