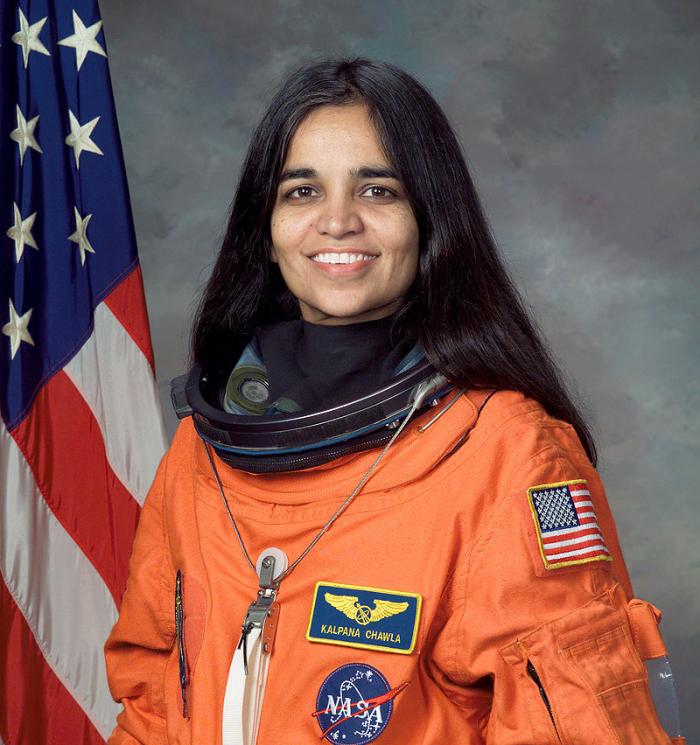 Had she lived to tell the tale, a 55-year-old Kalpana Chawla would have had some fascinating stories about her jaunts in space.
You knew she was the first Indian-origin woman to go to space.
You also knew about her tragic death when Space Shuttle Columbia, carrying her and six other crew members, crashed just moments after reentering the Earth's atmosphere in February 2003.
But did you know that the ill-fated STS-107 Columbia took off on 16 January on a 16-day flight. It disintegrated 16 minutes before its scheduled landing. Eerie? We think so too.
Here are a few lesser known facts about the aerospace engineer:
1) Born in Karnal, Haryana, Kalpana Chawla was the youngest of four siblings. She was born on 17 March 1962. But her official date of birth was changed to 1 July 1961 in order to ease admission procedures.
2) She studied till the 10th grade at Karnal's Tagore Bal Niketan school. To pay tribute to the school's most famous alumni, Nasa sponsors two students annually from the school to attend a space programme at the International Space School Foundation in Houston. What's more, the school awards a number of scholarships and prizes in her name.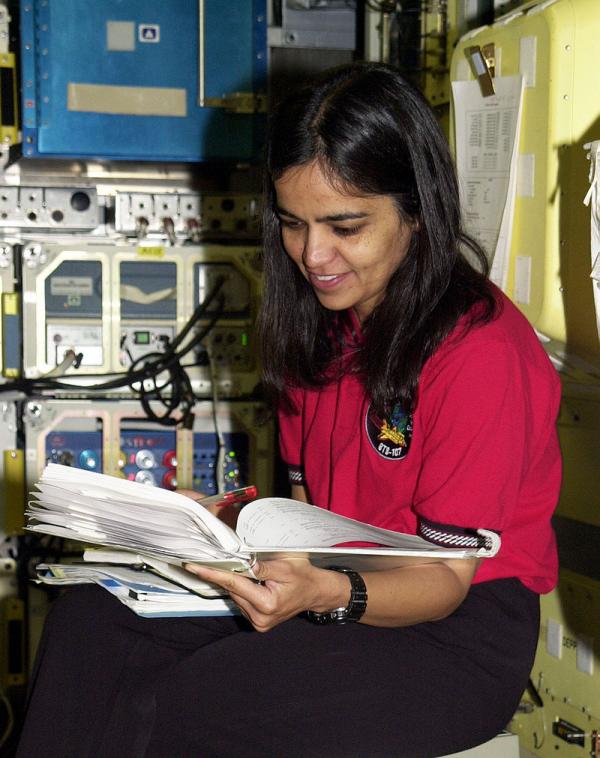 3) She holds an engineering degree in aeronautical engineering from Chandigarh's Punjab Engineering College (PEC). She graduated in 1984 and was one of the four female engineering students of the college. The girls' hostel at PEC is named after Chawla.
4) She started learning karate during her time at PEC. Her husband records that she made it a point to learn everything that caught her fancy - including scuba diving and Bharatnatyam.
5) Chawla earned a Private Pilot License and flew her private plane in the Rocky mountains when she could. She was inspired by JR Tata and was captivated when she saw one of the crafts he flew for mail flights. She was also a Certificated Flight Instructor for glider and airplanes.
6) She met her husband, Jean-Pierre Harrison, in 1982. They married on 2 December 1983. Harisson - who runs a publishing house in California - has authored a book about her life, The Edge of Time: The Authoritative Biography of Kalpana Chawla, which was released in 2011. The book reveals many fascinating insights on her life.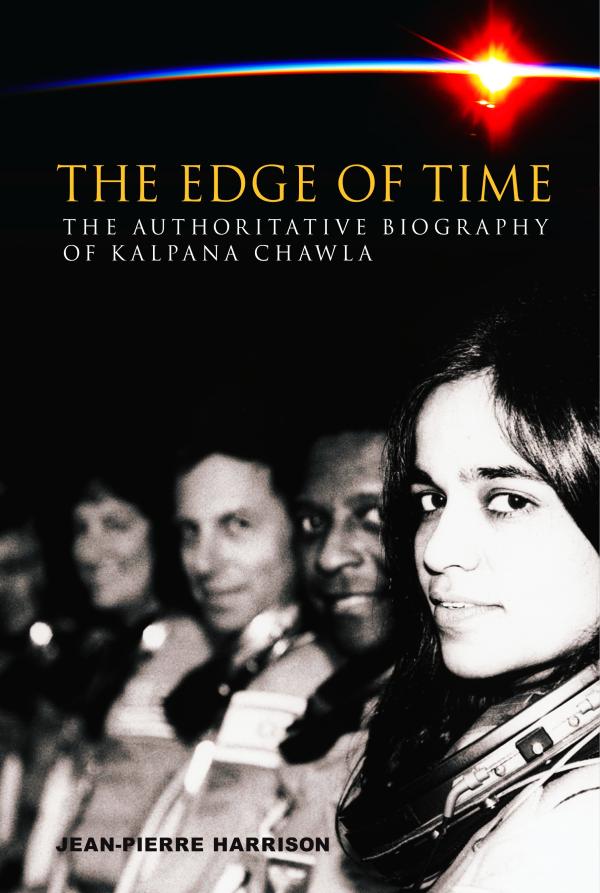 7) Her first application to Nasa in 1993 was rejected. She applied again the following year and was selected for the 1995 batch. Read her full Nasa profile here.
8) Harisson's book reveals that Chawla was nicknamed Montu and that she picked Kalpana as her formal name at age three. In 2003, he visited the astronaut's school and college in India where he refused to garland her statue. He had then revealed to Rediff that Kalpana did not like to be garlanded.
9) Chawla spoke to then-Prime Minister IK Gujral during the STS-87 mission aboard Columbia. The then-PM had told her about how proud India was of her feat. Gujral had also asked her to visit India along with the STS-87 mission. However, the visit never took place owing to the then-rocky relations between India and the US.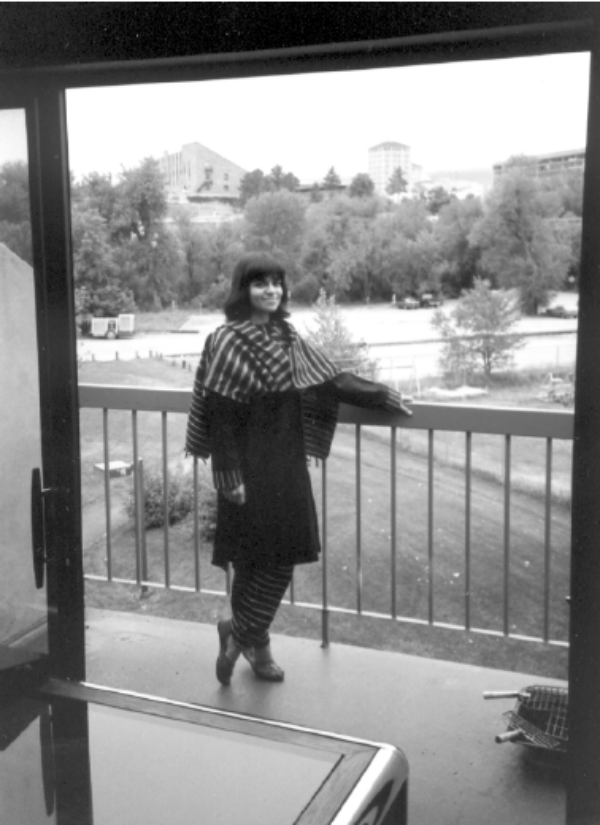 10) Among the many things named after Kalpana Chawla are:
India's first weather satellite, the Kalpana 1
A Nasa Supercomputer
A planetarium in Kurukshetra, near Karnal
A hill on Mars
An asteroid, the 51826 Kalpanachawla, which circles the Sun between the orbits of Mars and Jupiter.