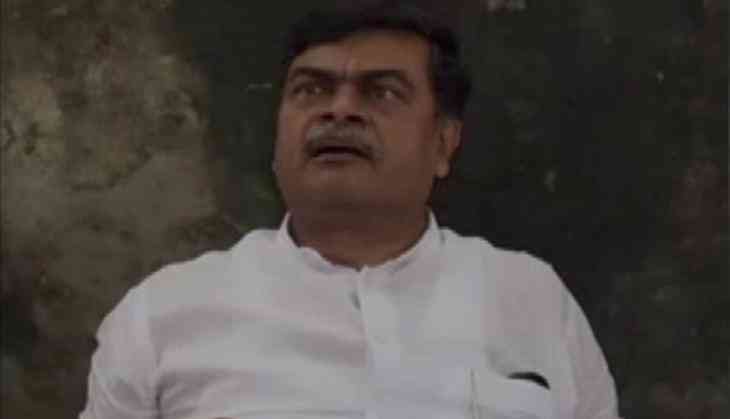 Bharatiya Janata Party (BJP) leader and former home secretary R.K. Singh has said any nationalist won't tolerate if someone utters slogans of 'Bharat tere tukde honge' and would thrash that person.
Asserting that India is pro-Hindutva, Singh said few like it if someone utters the slogans in Jawaharlal Nehru University (JNU).
'Few people defend that. We are nationalists. We condemn such people. If someone says such things we will thrash them. If someone says this, any Indian would beat that person,' Singh added.
Showering praises on Uttar Pradesh Chief Minister Yogi Adityanath, Singh, Singh said there will now be a restraint on corruption in the state.
'There are some elements in our nation who create these kinds of disputes. But the common people have welcomed this to make Yogi ji the Chief Minister. There is a restraint on corruption in Uttar Pradesh now. The situation is improving there. These two things are important and it will improve under Yogi ji,' he added. (ANI)