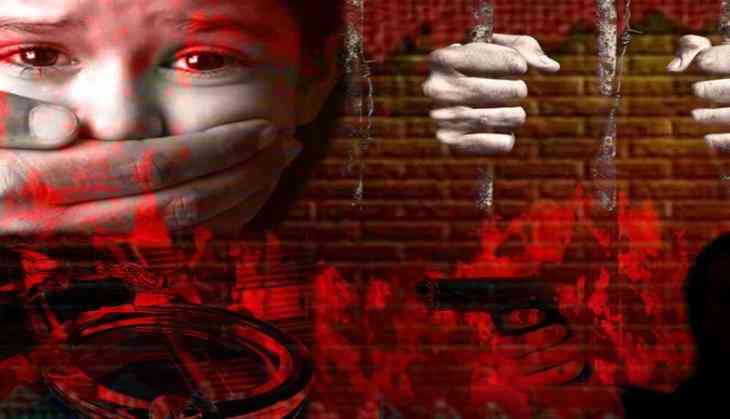 A woman allegedly kidnapped a two-and-a-half-year toddler in Om Nagar area. However, police have rescued the child on Tuesday, an official said.
Reportedly, the incident took place at around 7 am when the toddler (Priyanshu) was playing with his 11-year-old sister Priya.
The accused woman identified as Kanta had first observed the moment of the toddler and his sister from a distance.
Later, the woman also told Priya that someone is calling her inside the house, said Gurgaon Police PRO Subhash Bokan.
As soon as toddler's sister went inside the house, the woman immediately kidnapped the two-and-a-half-year-old toddler from the area.
However, Priyanshu's mother immediately informed the police about the incident. Moreover, accused was caught on camera while fleeing away from the location.
As per the Police officials, the accused woman had taken the toddler at her home and since then, he was crying and her neighbour also suspected that something is wrong and they had alerted Police.
Also read: Woman hit by car while crossing road in Delhi's Connaught Place, Dies
Suddenly, police personnel reached the spot and raided Kanta's house and arrested her. However, the woman was nabbed after five hours of an intense search operation.
Watch Video: