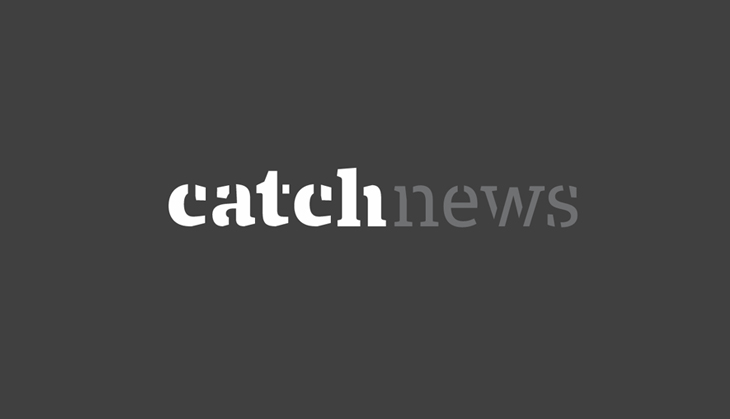 While the world was busy celebrating the day of love, a tragedy was waiting in a jam-packed mall in Jaipur, where a girl was attacked with acid by a boy identified as an auto driver.
While the accused was caught hold immediately, the girl was admitted to SMS hospital with burn injuries. The accused was also admitted as he sustained injuries while throwing acid.
The reason behind the attack is still not clear but as per the police authorities, both of them stay in Bhata Basti locality of the city. Police suspect a revenge angle in the incident.
Well, this wasn't the one case that has happened recently. One such case came up yesterday when two siblings were attacked with an acid-like substance by a group of unidentified teenagers in Tiptur, Karnataka.
Another case came up this morning in Sialkot, Pakistan where two people threw acid on a girl who refused to marry. And the incident is the third one in a row.
Despite the fact that the PMO (Prime Minister's Office) has issued clear directions to the police departments across the states to take strict actions against the culprits who sale acid openly yet, there has not been any different.
As per the records there were 1,189 acid attack cases which were reported between (2010 to 2016) and list is increasing since then.