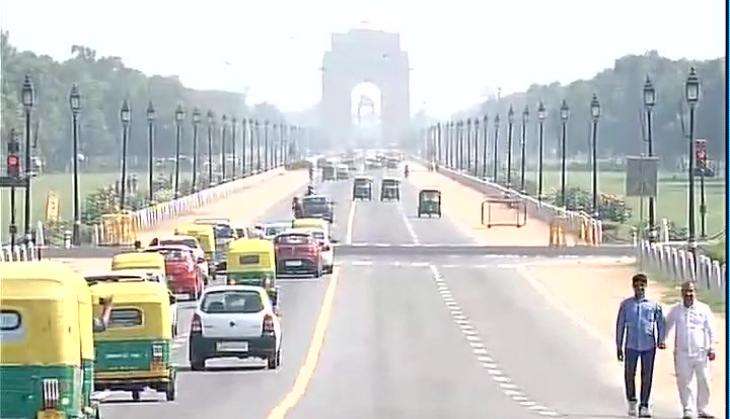 As Delhi reels under the cloud of smoke and fog that are causing pollution and health issues, officials of the Central Pollution Control Board have disclosed that 94 Indian cities, since 2011, have not met national air quality standards.
According to reports, the World Health Organisation's recent urban air quality database lists 10 Indian cities among the world's 20 worst polluted.
A leading daily reported, that the Centre has made only one major decision to tackle air pollution and that is notifying BSVI emission standards for vehicles manufactured after April 2020- bringing down emissions of particulate matter from vehicles by 60%-80%.
The 2009 National Air Quality Standard notification, states that safety standard for air should be met 98% of the years, which in fact is a criterion none of the cities monitored by CPCB meet.
Time of India quoted Dipankar Saha, additional director, air laboratory at CPCB as saying, "This is not relevant anymore since we have started real-time monitoring of cities. We alert the non attaining cities every three years."
Adding to the aforementioned statement, Anumita Roy Chowdhury, head of Centre for Science and Environment's clean air programme, said, "Only when there is pressure from the people and the judiciary, cities start acting on pollution. There is no national policy. Even the government's smart city project only makes a passing reference to air quality but doesn't make it binding on cities to meet this criteria."
Commenting on CPCB's directions to NCR municipalities to curb pollution, Saha was quoted as saying, "The air act gives us statutory powers to issue closure orders or cut electricity or water supply to industries that do not meet norms but it doesn't give us powers to penalize municipalities. So our directions are not binding on them," said Saha.