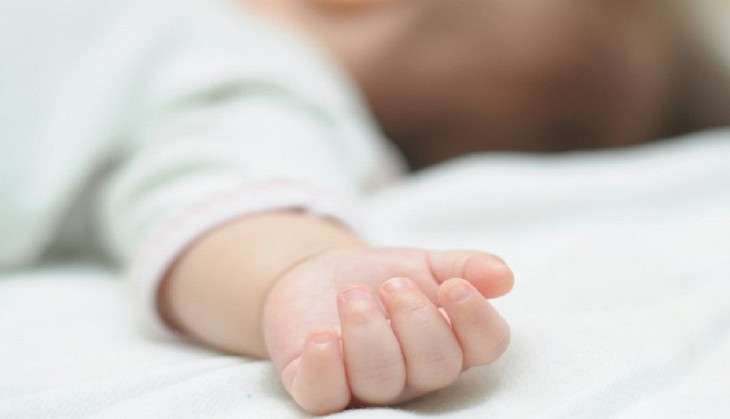 An 8-month-old Indian-origin baby was killed when the stroller he was in was hit by a car as it backed out of a driveway in Queens, New York.
Navraj Raju was being pushed in the stroller by his 35-year-old mother, who hailed from India, when he was hit by a van driven by Armondo Rodriguez, 44.
Rodriguez was backing the van out of a driveway on Friday morning when he hit the stroller, knocking Raju out of it. Witnesses said the van kept backing up, running the boy over with the back tire, according to a report in DNAinfo.
Raju was rushed to the local hospital immediately but could not be saved. Rodriguez remained on the scene and was taken into custody. Police say he does not have a valid driver's license.
Witnesses told PIX11 the mother and baby had just left a nearby deli when the mother stopped to fix the blanket on the stroller, stopping behind the van.
A witness, Ahmed Ali (26), described a chaotic scene, saying the child's mother shouted "Stop! Stop!" as the van backed up. Some passersby ran to pull Raju from under the van, Ali said.
"One guy was touching the baby. Trying to see if it was crying. The baby wasn't," Ali said.