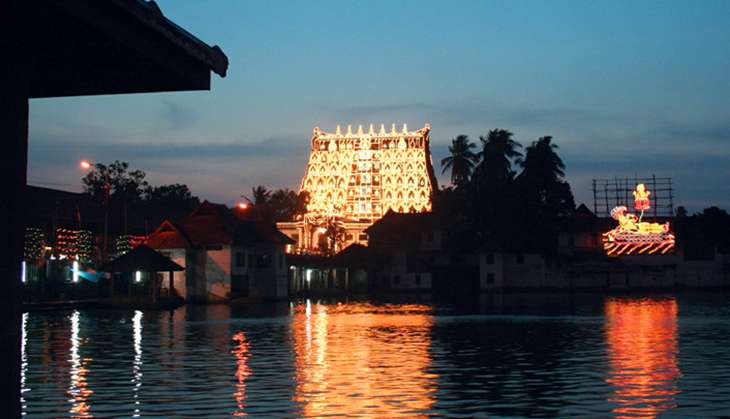 Former Comptroller and Auditor General Vinod Rai, who is supervising the audit of property of Kerala's famous Sree Padmanabha Swmy temple has submitted his report to the Supreme Court. The report reveals some startling fact about irregularities in the temple administration. According to a Hindu report, 769 gold pots missing from the Kerala temple vaults.
Rai says in the report that the pots contained 776 kg of gold.
Here are other irregularities highlighted in his report, according to some media reports:
1. Gold worth Rs 2.50 crore was lost because of change in ratio adopted for purification.
2. Gold and silver worth Rs 14.18 lakh had not been entered in the Nadavarav register, which is illegal.
3. Silver bar with value of Rs 14 lakh was found to be missing.
4. The temple trust illegally sold 2.11 acres of land in 1970 and no records were found.
5. Sudden increase of expenditure in temple management over several years.
Rai has suggested in his report that a committee must be formed to probe these irregularities.
In 2014, the Supreme Court had ordered that former Comptroller and Auditor General of India Vinod Rai will supervise special audit of property of Sree Padmanabha Swamy temple.
The apex court order came after issues of financial irregularities and mismanagement were reported by amicus curiae - senior advocate Gopal Subramaniam.
With inputs from PTI