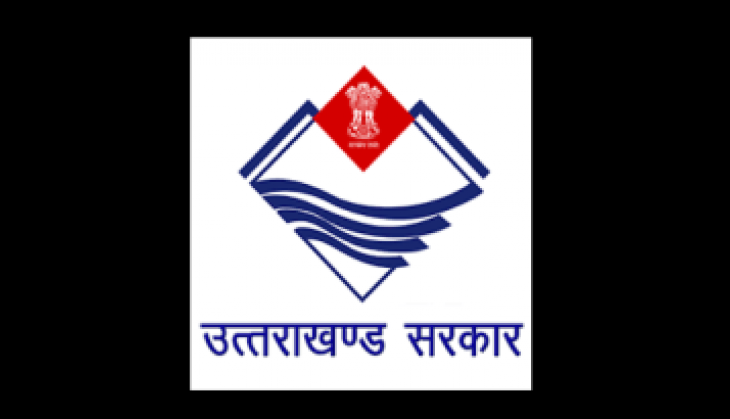 In a reply to a question, state school education minister Arvind Pandey said that 748 schools of Uttarakhand, most of them are located in the 10 hill districts, is empty. Of these, more than 200 of these schools are in Almora and Pauri, the two hill districts that have witnessed maximum forced migration ever since the state came into existence in 2000.
Pandey was replying to the query asked by BJP legislator S S Jeena that whether the agencies were hired by the government for maintenance of the school buildings lying vacant.
The government started process to hand over the empty schools to gram panchayats for their preservance and maintenance.
The information provided by the minister shows that Dehradun had highest number (49) of schools without students among three plains districts while two other plain districts of Udham Singh Nagar and Haridwar have four such schools each.
Replying to another query asked by BJP MLA Ganesh Joshi about teachers appointed on fake degrees, Pandey said that investigations were underway in the case. ""Educational certificates of 6,247 teachers, who had been appointed in five years beginning 2012 are being screened by different educational institution."
"Of these, an inquiry is being conducted by the Special Investigation Team (SIT) against 79 teachers. Twenty seven teachers have already been terminated," he added.
When asked by BJP legislator K S Rawat about vacant posts of teachers in primary schools reserved for the Other Backward Caste (OBC) candidates , Pandey denied of any such backlog of vacant posts. Yet, Rawa claimed that there was a backlog of over 1000 such vacancies. He acquired this information the Right to Information Act. When the MLA reminded the minister of hearing on the issue in the high court, Pandey said "The issue can't be discussed in the House because it is sub-judice."
On another question raised by Congress MLA Karan Mehra, the minister informed the House that he has directed district magisterate not to engage teachers in duties apart from census operations and elections 'so that teachers could concentrate on teaching, their primary duty".