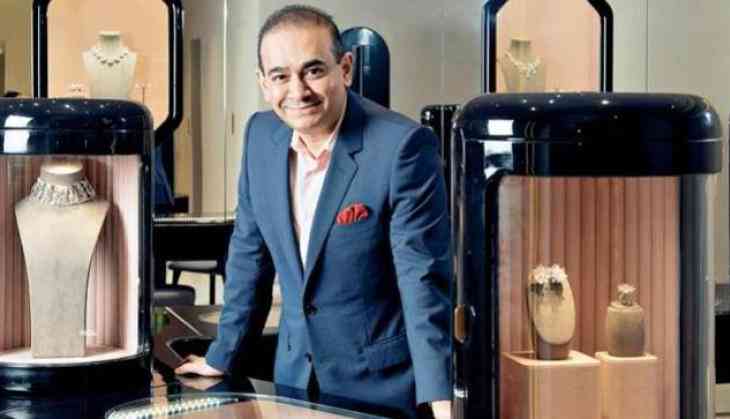 A big blow to all the Indian wealthy individuals who have purchased costly jewellery from Nirav Modi owned firms will face tax scrutiny from the Income Tax Department. Reports suggest that The IT department officials have decided to re-assess the tax returns of over 50 wealthy Indians for the same.
The sources also said that the taxman has decided to initiate the top after a number of people, it sent notices asking them to explain the source of income for the purchase of the jewellery and denied any cash payment made by them to Nirav Modi's firms.
The IT department officials said the department has gathered documents that showcase that these select buyers of high-end jewellery had split the total payment for diamond jewellery, by paying a part through cheque or card (debit/credit) and the rest in cash.
Responding to the tax notice, several people had said that they have not made any cash payment. It has been found from Nirav company's books that payments were received after splitting them into cash and cheque/card transactions, officials said, hence it is essential to re-assess the income tax returns (ITRs) of these over 50 people beginning from the 2014-15 assessment year.
Some more cases of this nature are under preliminary probe, the officials said.
Also read: Gujarat BJP Vice President Jayanti Bhanushali accused of raping 21-year-old woman; quits party, calls it conspiracy