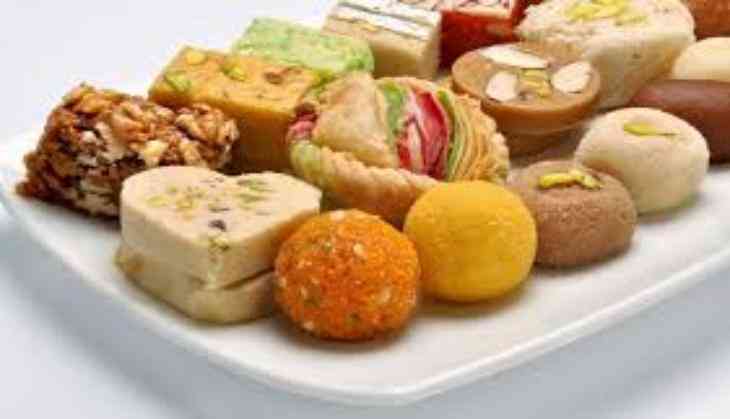 Forty members of a wedding party fell ill after consuming sweets served during the ceremony in Rampur village under Bairia tehsil here, the police said today.
The incident took place last night. The members of the wedding party complained of vomiting and diarrhoea after eating sweets served to them, a police official said.
They were rushed to a community health centre and are stated to be out of danger now, the police said.
(PTI)