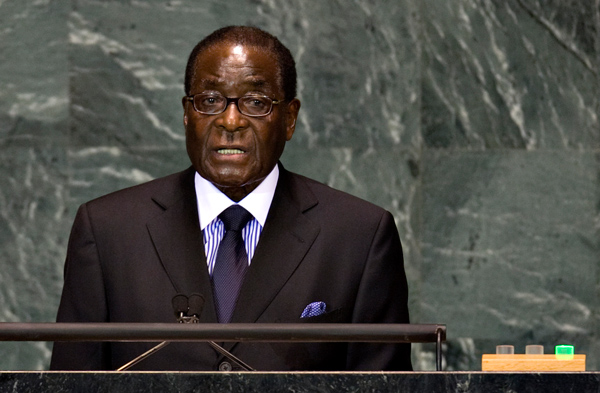 The Presidents of Nepal, Sri Lanka and Zimbabwe, and the chief executive officer of Afghanistan have withdrawn from the World Culture Forum organised by Sri Sri Ravi Shankar's Art of Living Foundation, citing protocol concerns after President Pranab Mukherjee cancelled his participation.
The four were the senior-most of the foreign leaders who were to attend the event. This now makes Prime Minister Narendra Modi the only leader of his rank at the festival which begins from 11 February, according to The Telegraph.
All four leaders were to speak at a world leaders' conference on the second day of the event, which has been controversial for several reasons, including environmental concerns and safety and security issues. The National Green Tribunal has fined the Art of Living Foundation for holding the event on the environmentally-sensitive Yamuna flood plains, and the Delhi Police has slammed the organisation for poor security arrangements and haphazard safety measures that, it said, could lead to 'utter chaos'.
The culture ministers of United Arab Emirates and Mongolia have also withdrawn from the event.
"Our President will not be visiting," said Nepal's ambassador to India, Deep Kumar Upadhyay. "Instead, our deputy Prime Minister, Kamal Thapa, will attend."
Zimbabwe president Robert Mugabe was already in India, but left for home on Thursday. "The cancellation follows communication from organisers of the festival acknowledging substantial inadequacies in protocol and security arrangements around the event," said Mugabe's media secretary, George Charamba.
Afghanistan's CEO Abdullah Abdullah, Nepal's President, Bidhya Devi Bhandari and Sri Lankan President Maithripala Sirisena pulled out because of protocol concerns since it would be diplomatically improper to attend an event in India that the Indian President himself would not attend.