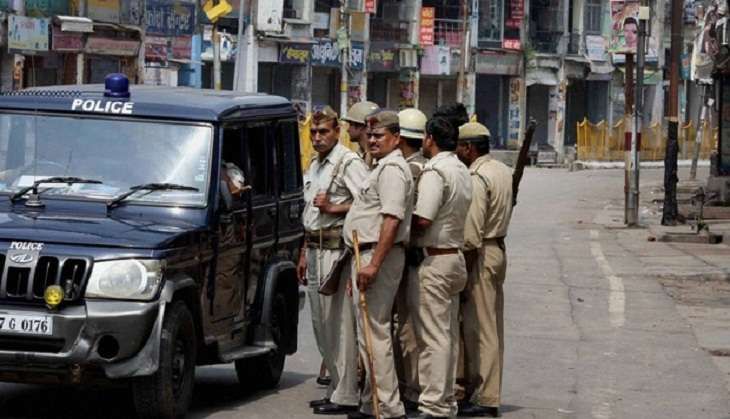 In an attempt to free their comrade from police custody, supporters of the accused pelted stones at a group of four police officers, leaving them injured and successfully fled with the accused in Muzaffarnagar's Shamli district.
The incident took place on Sunday when the police team was taking Aleem, the accused in a drug smuggling case, to the police station, SP Ajaypal Sharma said.
The police team was attacked by the group of Aleem's supporters who freed him from custody, he said, adding that four police officers were injured in the incident.
The injured have been identified as Sub Inspectors Adesh Kumar, Jitender Singh, Arvind Singh and constable Shakil. Efforts are on to arrest the absconding accused, the police added.
--PTI