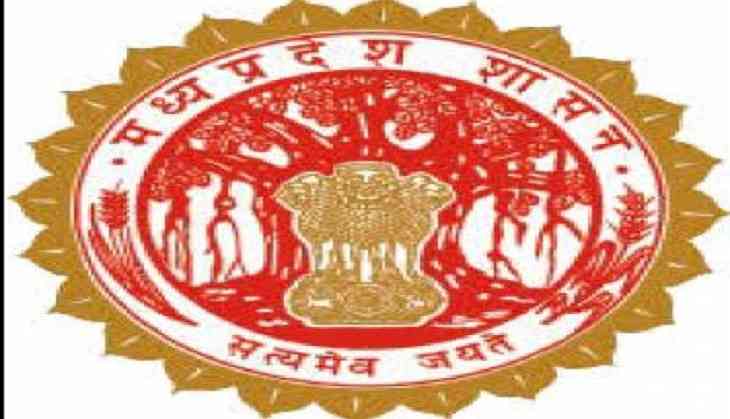 Madhya Pradesh government
At least four people died while two others were injured after a wall of a house collapsed due to blast in a refrigerator compressor in Madhya Pradesh's Gwalior.
The incident took place in the wee hours of Saturday in Gwalior's Darpan Colony.

Four people, who lost their lives, include two children, a female and male each.
The injured have been shifted to a nearby hospital for treatment.
Further details about the incident are awaited.
-ANI