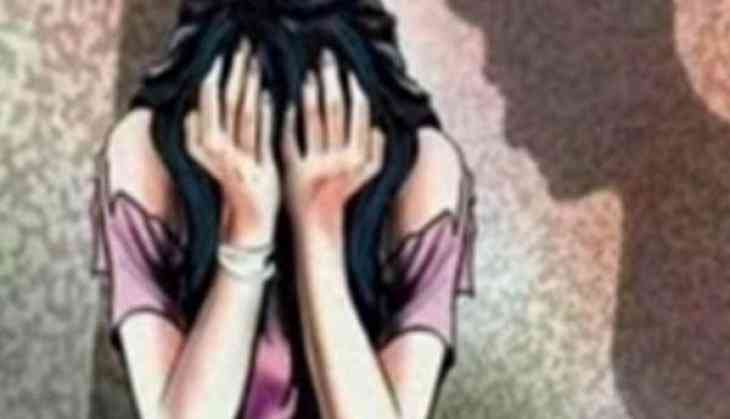 A Delhi court has granted bail to four men arrested for allegedly raping a US tourist in a five- star hotel last year.
Additional Sessions Judge Anu Grover Baliga granted the relief to the accused, Vivek Srivastava, Aniruddha Singh, Omprakash and Maqsood, saying that they were not required for further investigation and no purpose would be served by keeping them in further custody.
Srivastava was working in the hotel when the crime was allegedly committed.
The court, however, put several conditions on the accused, including that they would not leave the country without its permission.
According to court sources, the accused had contended in their application that the investigation was complete, the charge sheet was already filed and that there was no chance that they would hamper the probe.
The police had on 26 December last year arrested the accused in connection with the alleged gang rape of the woman in April last year.
The US national arrived here in December last year to join the probe and recorded her statement before a judicial magistrate in which she reiterated that she was raped by five persons in the city hotel.
The accused were arrested after the Delhi Commission for Women (DCW) issued a notice to the police asking why the Rape Crisis Cell of the panel was not informed when the victim's statement was recorded.
The woman had alleged that she was raped by the men for two days and also threatened with dire consequences if she reported the matter to anybody.
She had also stated that the accused had made a video of the act and threatened to make it public if she reported the matter to anyone. She had also told the police that the accused had claimed to have sexually assaulted a couple of other female tourists as well.
A team of psychologists and psychiatrists had assisted the woman in recalling the details of the incident.
-ANI