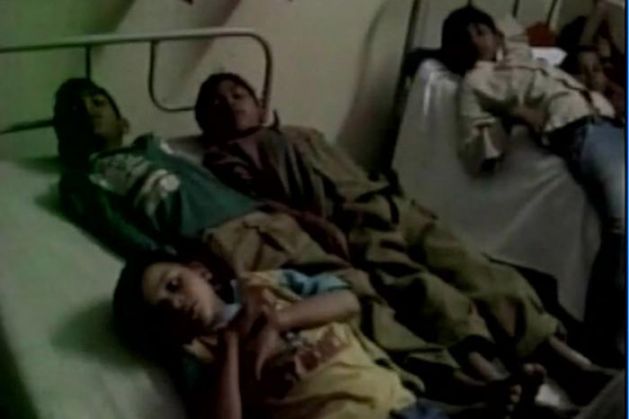 Over 36 children have been reported to have fallen ill after consuming adulterated ice cream in Uttar Pradesh's Mathura district.
The children reportedly complained of unease and began vomiting a few hours after consuming the ice cream. 
The ailing children were taken to the community centre, where primitive medication was administered to them.
An FIR has been registered at the Shergarh police station of the district. 
-- With inputs from ANI