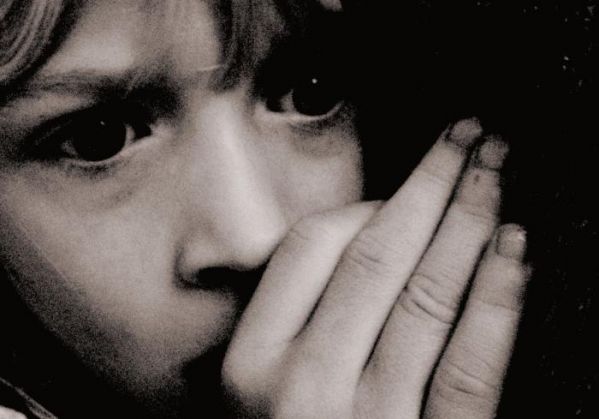 Days after a 28-year-old woman was gangraped in a bus in Uttar Pradesh, it has emerged that the woman's 3-year-old daughter was a witness to the crime.
On 7 March, the woman - a resident of Rampur - was returning home when two men, the driver and conductor of the bus raped her inside a private bus.
The accused reportedly offered her a laced drink before raping her. The two also killed her 14-month-old son by flinging him violently.
The victim's 3-year-old daughter, who reportedly hid behind a bus seat, told the police that the accused raped her mother, then carried her outside the bus and left her on the roadside - which is when the toddler slipped out of the bus unnoticed.
Early on 8 March, the victim's husband and a search party found the toddler sitting next to her unconscious mother and her dead brother.
The girl recounted the events to her father and subsequently, the police. Police registered cases against the driver and the conductor under section 376D and 304.
- With agency inputs