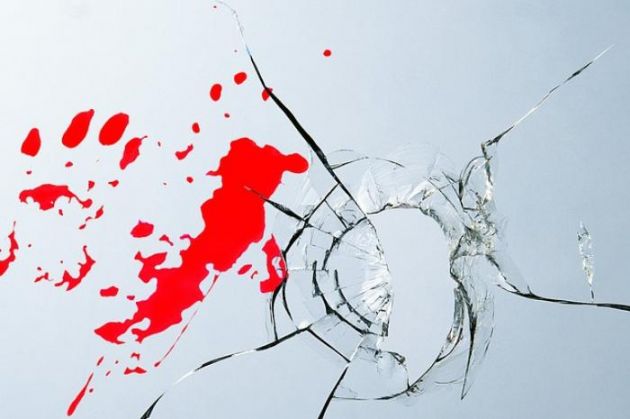 Intolerance. A word that we can say is being overused in our nation. But what we cannot say is that it is being overused for no reason. Take a look at these three incidents that transpired in the last 48 hours which fuel the claim that our nation's collective levels of tolerance are on the decline:
1. BJP party worker killed in Mysore
On Sunday, a Bharatiya Janata Party worker and Vishwa Hindu Parishad activist, K Raju was brutally murdered by an unidentified group of men who attacked him with sickles. It is suspected that he was murdered because he was the main driving force behind the construction of a Ganesh temple in Mysore. He is also said to have united and organised the Hindus of Udayagiri, NR Mohalla, and Kytharamanahalli. Raju's supporters took to the streets demanding the arrest of the absconding attackers.
2. ABVP and CPI workers clash in Bihar:
In an embarrassing incident to both the organisations, at least four persons were injured in a clash between ABVP and CPI(ML) workers when they pelted stones at each other in front of the municipal corporation's auditorium in Muzaffarpur on Sunday. The incident occurred when ABVP workers protested against the slogans raised by CPI(ML) during a programme organised over the JNU controversy. The workers reportedly raised the slogan 'Main JNU Bol Raha Hoon'.
3. Man hacked to death, wife thrashed:
A Dalit man was hacked to death while his wife was brutally assaulted by three men in Tirupur district of Tamil Nadu on Sunday. Reports suggest that it was an honour killing as the parents of the girl were unhappy with her choice of a lower-caste husband. The video footage of the incident shows the attacker dragging and beating the couple while the crowd looks on: