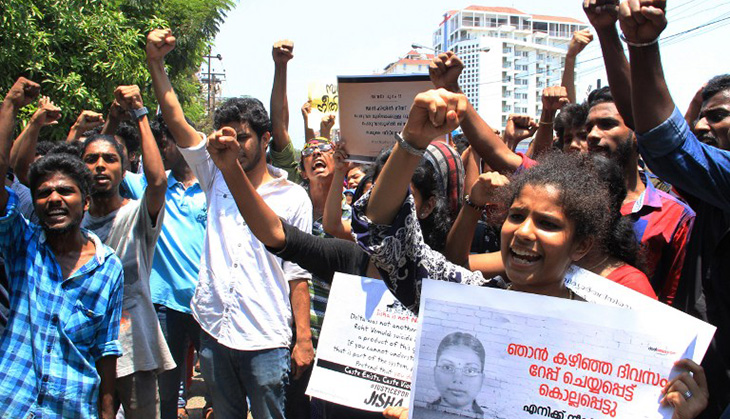 The Kerala police have arrested three men in connection with the gang-rape of a 19-year-old nursing student in an autorickshaw. One of the men is the friend she was with.
The girl is still in hospital, according to the police. She had told them she was attacked by her friend Shyju, who owns the autorickshaw, and Sujith. Both men are in custody, according to NDTV.
"Based on the statement of the girl, we registered a case against three persons. A medical examination has confirmed that she was gangraped," said a police officer.
Kerala has been outraged all this week since the rape and murder of a 29-year-old law student, who had been assaulted so brutally that her intestines were hanging out. No arrests have been made in the case so far, though the police have questioned more than 100 people.