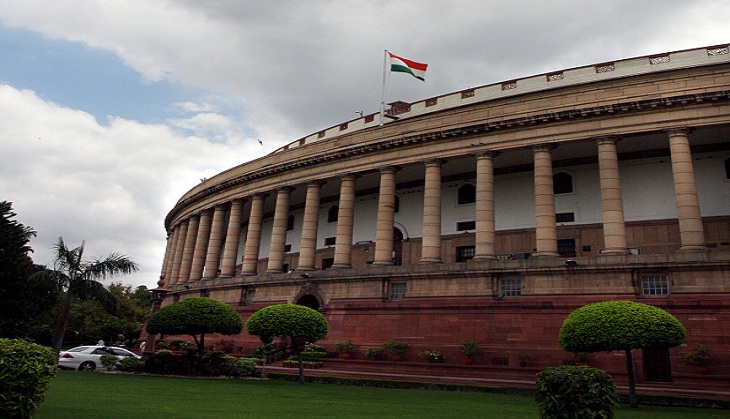 The BJP's Rajya Sabha nominee from Bihar, Gopal Narayan Singh, has 28 criminal cases against him. He also lost eight consecutive assembly elections, after winning once in 1977.
Singh says he was nominated because he is close to the RSS. "I am Sangh worker and because of my services, the party and the Sangh decided to reward me with the Rajya Sabha nomination," he said on Tuesday after filing his nomination papers.
BJP state party chief Sushil Modi said politicians in Bihar commonly have police cases against them.
Singh blamed JD(U) chief and Bihar chief minister Nitish Kumar for the cases, some of which were filed against him while the BJP was a partner in the state government.
"When the BJP is satisfied, why is the JD(U) suffering from heartburn?" he said, according to NDTV.
However, since the BJP and ruling JD(U) in Bihar have been engaged in a battle over the law and order situation in the state, JD(U) spokesperson Sanjay Singh said: "Is this new chal (style of functioning), charitra (character) and chehra (shape) of the party?"