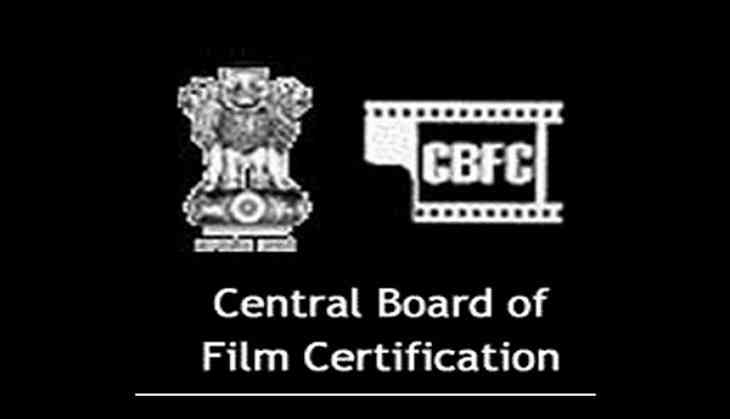 Dr A Pratibha, regional officer at the Central Board of Film Certification (CBFC) in Kerala, has been asked to go back to her previous department by the board.
The move comes days after '21 Months Of Hell', a 78-minute documentary based on the Emergency in India by Malayalam filmmaker Yadu Vijayakrishnan, was denied a certificate by CBFC.
Film director Yadu Vijayakrishnan had, earlier, said his documentary was out rightly rejected by the regional CBFC team without even suggesting any modifications, which could help get the film passed.
Yadu had also accused the Kerala CBFC team of being populated by Leftists and Congress supporters, because of which his documentary is being unofficially banned.
The documentary movie explores the torture methods used by the police after Emergency was declared in 1975. The film uses real-life accounts of surviving victims of the torture, and also features re-enactments of the torture methods.
According to reports, the documentary was denied certification on various grounds, including too much violence, disrespect towards Mahatma Gandhi, disrespect to the national flag, lack of evidence and issues with Indira Gandhi's portrayal.
--ANI