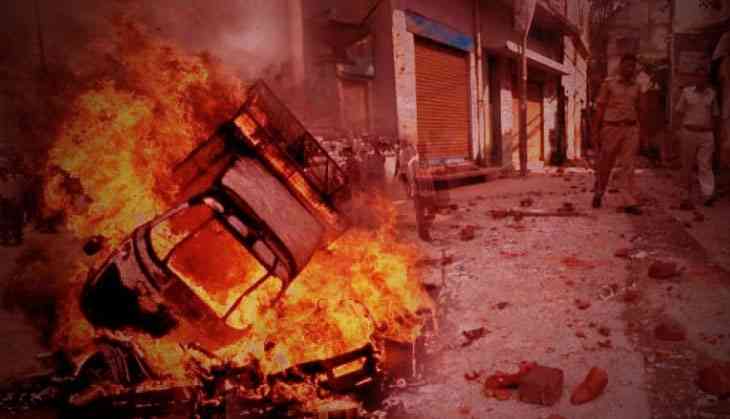 The Supreme Court in a bizarre ruling has given bail to 4 convicts of the 2002 Gujarat riots and has held that their 'conviction is debatable.'
4 convicts of the Naroda Patiya case, which has been described as one of the worst massacre of during 2002 Gujarat riots, have been ordered to serve jail by the Gujarat High Court.
The convicts, Umeshbhai Bharwad, Rajkumar, Harshad and Prakashbhai Rathod were serving a 10 year jail term for arson and rioting by the Gujarat High Court but the apex court has reversed their order.
At least 97 Muslims were massacred by a mob in the Naroda Patiya near Ahmedabad on February 28, 2002 and prior to that, on February 27, the Godhra train's one coach was burnt wherein 59 kar sevaks were burned to death.
"The court cannot set aside the agony and anguish of the victims... Offences are not against individuals but society at large and has consequences of polarising society," the Gujarat HighCourt had said on June 25.
The Gujarat High Court had held last year that "Imposing too lenient a sentence would amount to travesty of justice...Imposition of 10 years of rigorous imprisonment would be adequate punishment."
Also read: PM Modi opens up ahead of 2019 election, says, 'cleaned utensils, prepared food at RSS office'