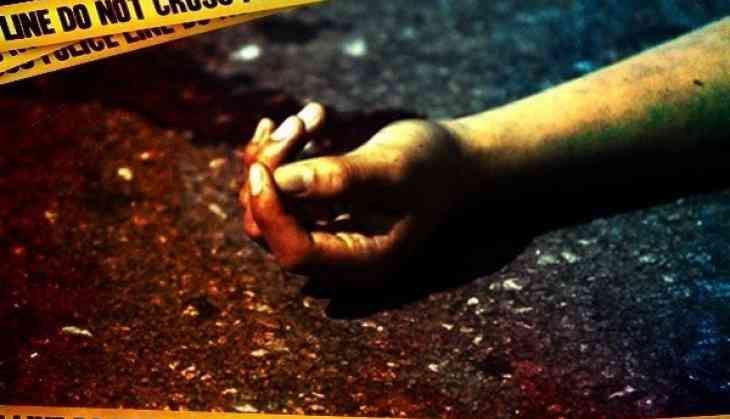 As the suicide cases are springing up in the country, more and more people are becoming victim of it and now a man in Thane committed suicide and recored a video prior to it.
A 20-year-old man had allegedly committed suicide in Thane district of Maharashtra after he jumped off in front of a train near Kalyan railway station, the police has said.
The incident came to fore after the decapitated body of the man was found lying on the tracks, and hence the police was informed thereafter.
The police officials have said that "Police found that the victim's head was lying on the one side of the track, while the torso on the other side. When we checked his mobile phone, we found that he had recorded a video suicide message."
The police have also said that the motive of his suicide is still not known but the man has been identified as Rohit Pardeshi, and has also left a video message on his phone. The police said that in the video he has said that no should be blamed for his suicide and that he is taking this decision on his own.
The video has now gone viral on the social media and the police has said that the video also held that the man has no member in his family except his younger brother and that all the property should go to him, after his death.
Police officials said that further investigation is on in the matter and nothing can be said beyond this.
Also read: Assembly Election Exit Polls 2018: Congress leads in Rajasthan & MP, close fight in Chhattisgarh as KCR