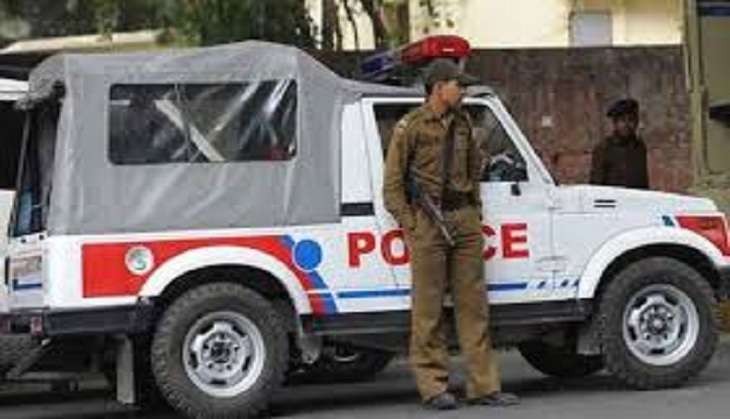 Two Deputy Superintendents of Police in Karnataka have taken their own lives in a span of days.
Late on 7 July, MK Ganapathy, the Deputy Superintendent of Police of Karnataka's Kodagu district, allegedly hanged himself to death. A suicide note was reportedly recovered.
According to reports, the names of a senior minister in the Siddharamaiah cabinet, his influential son and a senior police officer were mentioned in the suicide note, indicating that political pressure may have led Ganapathy to end his life.
A video capturing a police official reading out the contents of the suicide note has been doing the rounds, that explicitly holds Karnataka Minister for Development and Town Planning KJ George, his sons and some senior officers responsible for the death of MK Ganapathy.
Here is the footage, aquired from the YouTube channel of NewsX:
"We found the body of deputy superintendent of police MK Ganapathy, 51, hanging by rope to a ceiling fan in a lodge room. He was in uniform with service revolver around the waist," Kodagu district police superintendent Rajendra Prasad told NDTV.
Ganapathy had been transferred to the Mangaluru inspector general police office in May, about 360 km from Bengaluru.
His suicide comes days after Kallappa Handibagh, Deputy Superintendent of Police of Chikkamagaluru, was found dead in Belagavi. Handibagh had been accused of taking Rs 10 lakh as bribe to release a man involved in gambling. A case was lodged against him for the same, following which he went missing.