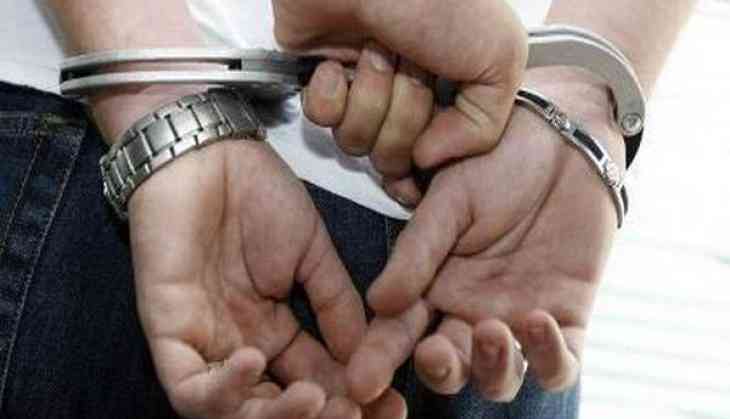 Two men have been arrested for allegedly indulging in online betting on IPL cricket matches in North Delhi's Shakti Nagar, the police said today.
The accused were identified as Deepak Kukreja (43) and Vikram Sharma (38) and were nabbed on May 3, they added.
On May 3, the police were informed about bets being placed on the IPL match between Chennai Super Kings and Kolkata Knight Riders, the police said.
A raid was conducted and the two men were nabbed.
(PTI)