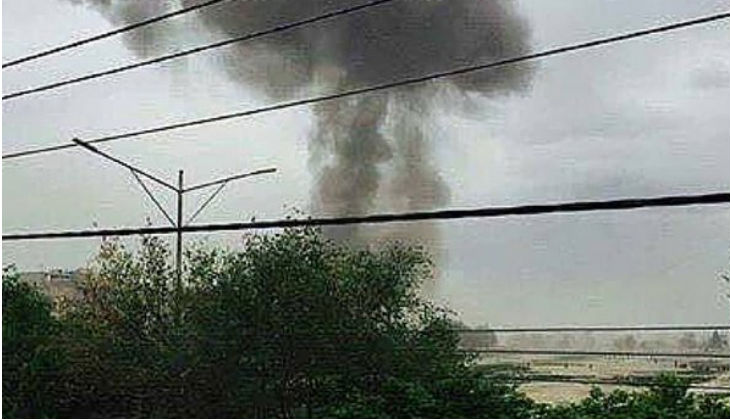 Two Indian nationals, Ganesh Thapa and Govind Singh from Dehradun, were killed along with 12 others on Monday when a suicide bomber targeted their bus in Kabul. The bus was filled with the security personnel of the Canadian embassy in Kabul. Most of the 12 others who died were from Nepal.
Vikas Swarup, spokesperson of the MEA, tweeted that the "government is in touch with the families of Indian nationals & is working with the Afghan Govt to repatriate their mortal remains at the earliest".
He added that the two Indians were working for a private security company probably deployed at the Canadian embassy, according to NDTV.
Five Nepalese and four Afghans were wounded in the attack. Both the ISIS and the Taliban have claimed responsibility.