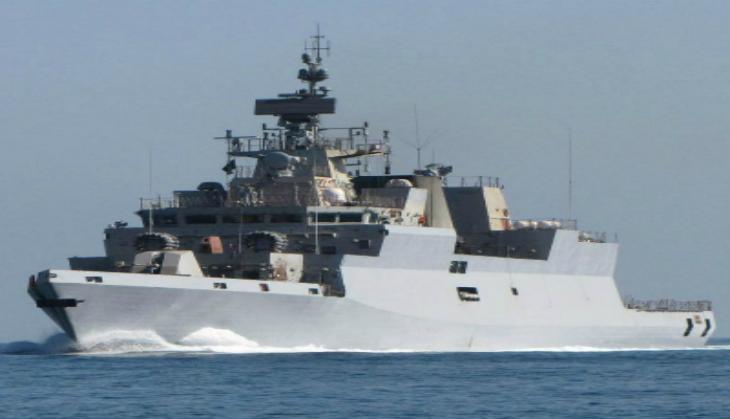 Two people have died due to toxic gas leakage on board aircraft carrier INS Vikramaditya in Karnataka.
The incident, which claimed the life of a sailor and a civilian, took place in the Sewage Treatment Plant (STP) on the ship.
Two persons, namely Shipwright Artificer Class 4, Rakesh Kumar and Mohandas Kolambkar, an employee of M/s Royal Marine, have succumbed due to gas inhalation, reported ANI.
Condition of two more personnel injured in the incident is currently stable.
Indian Navy has ordered an inquiry into the incident.
The ship is currently under refit at naval base Karwar in Karnataka since 01 Jun.
Stay tuned for more updates.