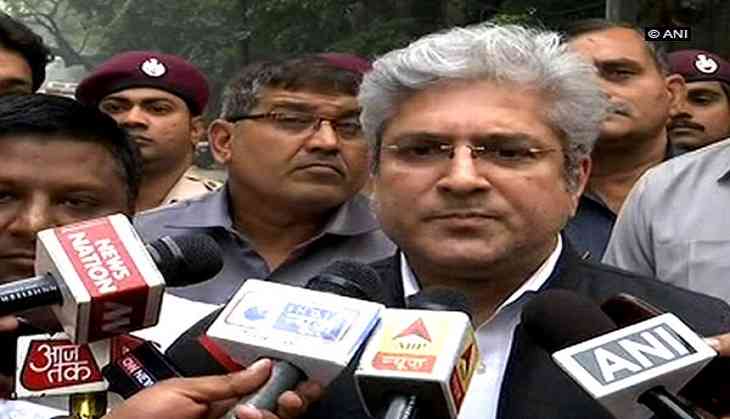 The Delhi Government is likely to roll out 2,000 CNG non-AC buses within a year, the Transport Department has said.
The move comes in a bid to increase public transport facilities and augment Delhi's fleet of buses. It will also tackle the menace of the critical problem of air pollution, an official statement said.
The Delhi Government was recently rebuked by the Supreme Court appointed Environment Pollution (Prevention & Control) Authority (EPCA) for not strengthening public transport facilities.
"1,000 buses each would be procured for DTC and Cluster scheme," the Transport Department said in a statement.
The Delhi Government is soon likely to roll out tenders for the procurement of 1,000 Cluster buses.
The Notice Inviting Tender (NIT) will be issued by November 30 and the Department has been directed to complete the roll out of these buses within 10 months.
The Delhi Transport Corporation (DTC) has already published the expression of interest for appointment of a bid management consultant.
"Following the appointment of Bid Management Consultant, the tender for procurement of 1,000 DTC buses will be issued. The target is to rollout these buses within a year," it said.
-ANI