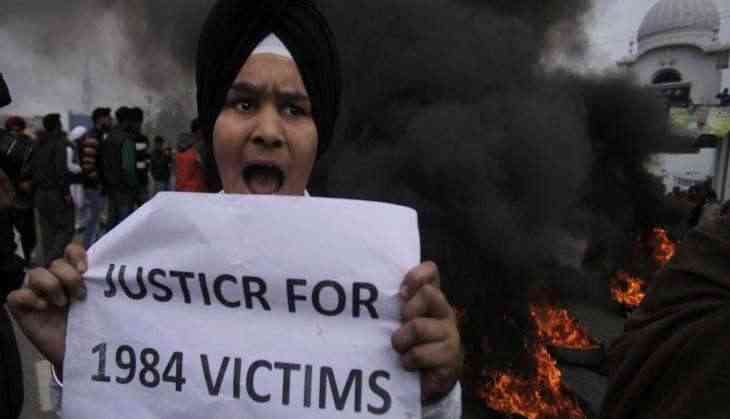 The Allahabad High Court on Thursday directed the Principal Secretary Home to file an affidavit on petition demanding compensation and rehabilitation to Sikhs in connection with the 1984 riots.
Earlier in April, the court had reopened five cases in connection with the 1984 anti-Sikh riots that were closed in 1986.
On February 20, the Centre filed a status report in the Supreme Court on the investigation conducted by the SIT into anti-Sikh riots cases.
The anti-Sikh riots, which broke out after the assassination of then prime minister Indira Gandhi, claimed 2,433 lives in Delhi alone.
-ANI