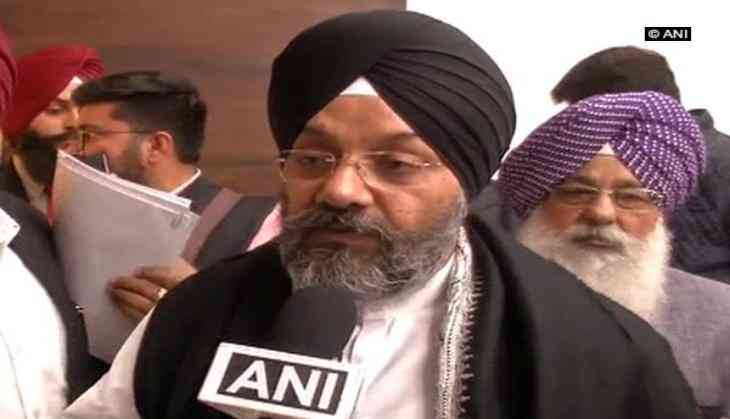 The Akali Dal on Monday claimed of having a CD in which Congress leader Jagdish Tytler is admitting his role in 1984 anti-Sikh riots.
The party demanded the Central Bureau of Investigation (CBI) to arrest Tytler for the same.
Talking to ANI here, Akali Dal leader Manjit Singh GK claimed of having evidence against Tytler.
"We have a sting of Jagdish Tytler in which he is admitting his role in 1984 killings. We are handing over all proofs to the CBI and it should arrest him immediately," the Akali Dal leader said.
He also threatened to stage protests and raise voice in the Parliament if the CBI did not arrest Tytler.
The sensational claim by the Akali Dal has come to fore after the Supreme Court directed to constitute a fresh three-member Special Investigation Team (SIT), to be headed by a former high court judge, to monitor probe into 186 anti-Sikh riot cases, which had broken out in India after the assassination of former Prime Minister Indira Gandhi by her Sikh bodyguards on October 31, 1984.
According to official records, around 2,800 Sikhs were killed across India, including 2,100 in Delhi.
--ANI