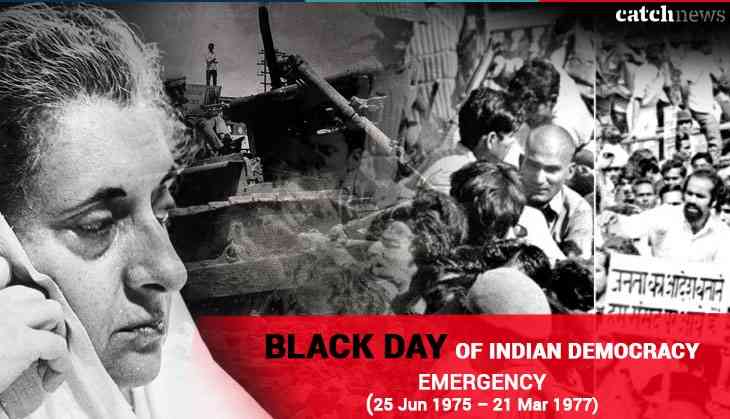 Its 43rd anniversary of Phoney Emergency imposed on June 25, 1975, is called the dark day of Indian democracy when after 28 years of independence, the country had to undergo a state of emergency due to the then Prime Minister Indira Gandhi's unilateral decision. On the night of June 25-26, the decision of the then PM Indira Gandhi and with the signature of President Fakhruddin Ali Ahmed on the order of emergency, an emergency was imposed in the country and all civil rights of the people were taken away. Also, all small elections in the country were postponed and citizens' rights were severely ablaze.
"The President has proclaimed the Emergency. This is nothing to panic about. I am sure you are all aware of the deep and widespread conspiracy, which has been brewing ever since I began to introduce certain progressive measures of benefit for the common man and woman in India," with the announcement of these words on the All India Radio, prime minister Indira Gandhi declared the historic moment of Emergency in 1975.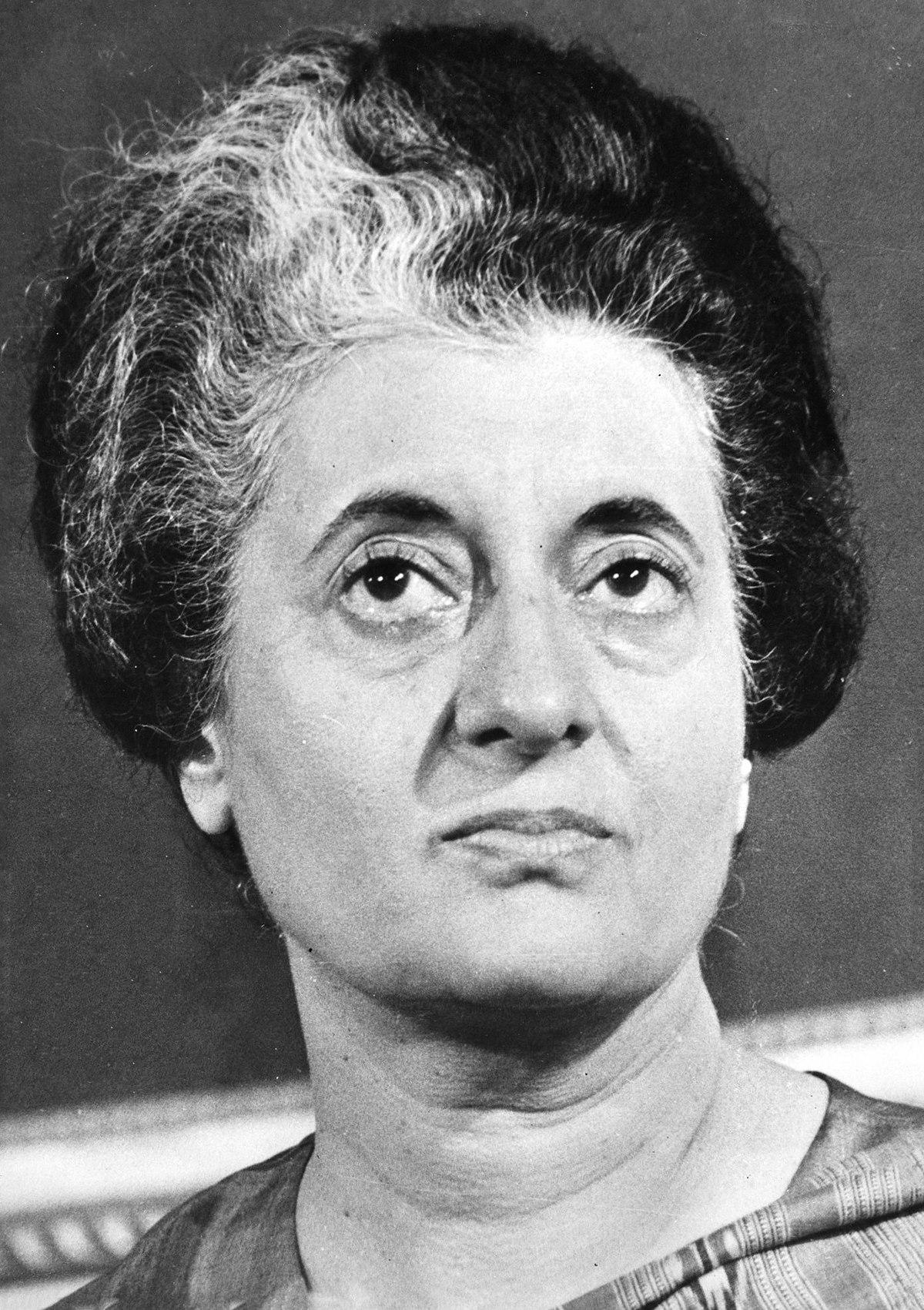 During emergency period all the opponents who were opposed to Indira Gandhi and the government were captured. Even the freedom of the press was snatched and it was tied up with a number of shackles. To encroach Congress in the face of an emergency, the Bharatiya Janata Party is celebrating black day throughout the country today.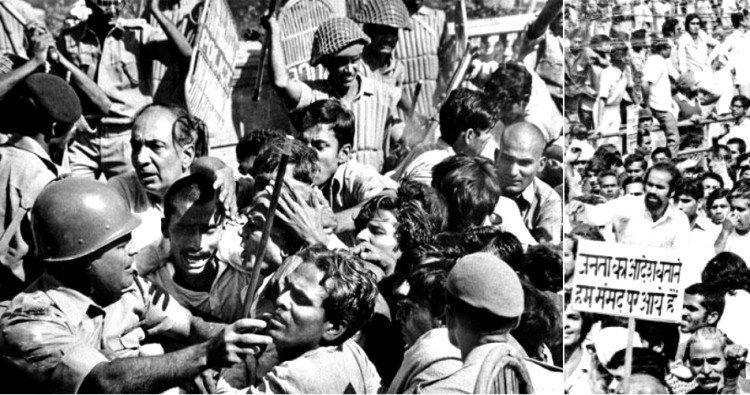 Here is a timeline of important events in the Emergency of 1975: The Black era of Indian democracy and constitution
January 1966: Indira Gandhi elected prime minister.
November 1969: The Congress splits after Gandhi is expelled for violating party discipline.
1973-75: Surge in political unrest and demonstrations against the Indira Gandhi-led government.
1971: Political opponent Raj Narain lodges complaint of electoral fraud against Indira Gandhi.
June 12, 1975: Allahabad High Court found Gandhi guilty over discrepancies in the electoral campaign.
June 24, 1975: Supreme Court rules that MP privileges to no longer apply to Gandhi. She is barred from voting. However, she is allowed to continue as Prime Minister.
June 25, 1975: Declaration of Emergency by president Fakhruddin Ali Ahmed on the advice of Indira Gandhi.
June 26, 1975: Indira Gandhi addresses the nation on All India Radio.
September 1976: Sanjay Gandhi initiates mass forced sterilisation program in Delhi.
January 18, 1977: Indira Gandhi calls for fresh elections and releases all political prisoners.
March 23, 1977: Emergency officially comes to an end.
Also read: PNB Bank Scammer Nirav Modi's CA firm in UK linked to Panama Papers, claims reports