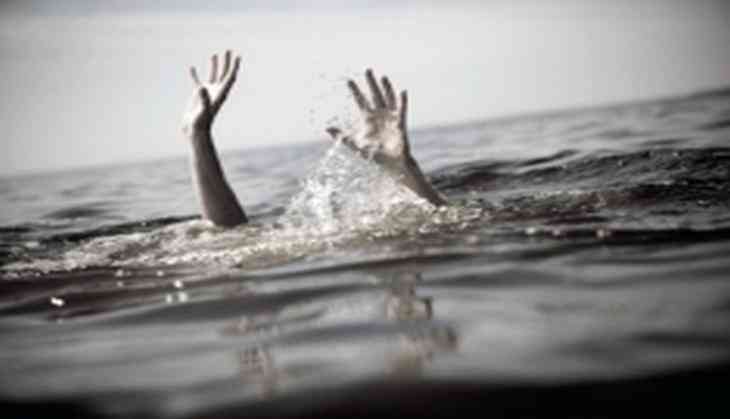 A 19-year-old native of Madhya Pradesh's Indore city died after drowning in Goa's Calangute beach late on Thursday.
According to Inspector Jivba Dalvi, the youth, identified as Vishwas Naik, had come to Goa on vacation along with a group of seven others. They entered the sea at Calangute beach around 6.30 pm on Thursday.
As a result of strong waves, three of the eight of them were pulled into the sea. While two of them managed to swim back to the shore, Naik was unable to save himself.
On receiving the information, the police registered a missing report and launched a search operation overnight to trace the body.
Naik's body was fished out of the sea near Baga Beach early this morning and was identified by the family.
-ANI