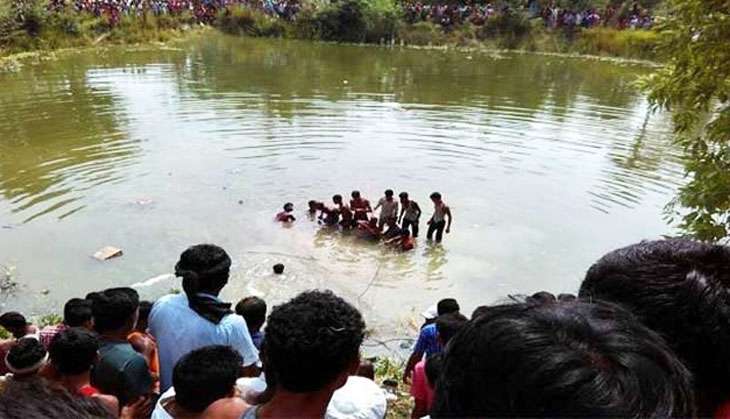 At least 16 people were killed on 5 November when a private bus - going from Kullu to Shimla's Mandi district - toppled over and plunged into a gorge.
The bus, carrying 40 passengers, swerved out of control when the driver tried to avoid colliding head-on with a motorcyclist on the winding roads near Bindravani, eye witnesses reportedly said.
The injured passengers have been admitted to the zonal hospital in Mandi.
"The relief and rescue operation is on," Deputy Commissioner Sandeep Kadam, who is present at the accident spot, was quoted to have said in a India Live Today report.