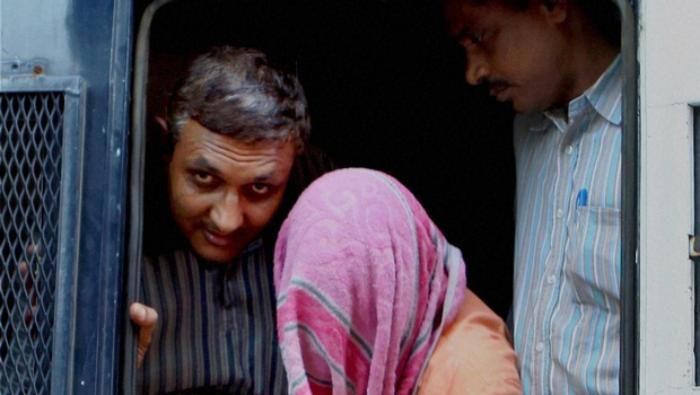 The juvenile offender of the horrific December 16 gangrape case has been released on Sunday, 20 December, three years after the incident.
Previously, the Supreme Court had refused the dramatic post-midnight move of the Delhi Commission for Women (DCW) to stay his release by giving an urgent hearing.
DCW chairperson Swati Maliwal and the lawyers of the women's panel had hoped that since the matter has become sub-judice, the government and Delhi Police will not release the juvenile offender. "The matter has been posted for hearing on Monday as item number 3. The matter has now become sub-judice. I hope that government and the Delhi Police will wait for one day and not release him," Maliwal told reporters.
The grounds which has been taken in the appeal against the High Court order says that no mental assessment of the state of mind of the juvenile offender has been taken into account for his release.
Advocate Kamath said that there are intelligence reports that even during his stay in the provision home, the convict was unremorseful of his action and he has been further radicalised. So at this stage, it cannot be said that he is not a threat to the society.
The SLP has also stated that though the High Court was of the view that there was a need for mental assessment of the convict, there was no direction that before his release the authorities should go for a health and mental assessment of the offender.
Meanwhile, the victim's family, miffed with the decision, has planned a protest at Delhi's India Gate. The police has declared Section 144 at the same location, which was also the venue of hisoric protest three years ago as the news of the horrific rape shook the nation.
-- With PTI inputs