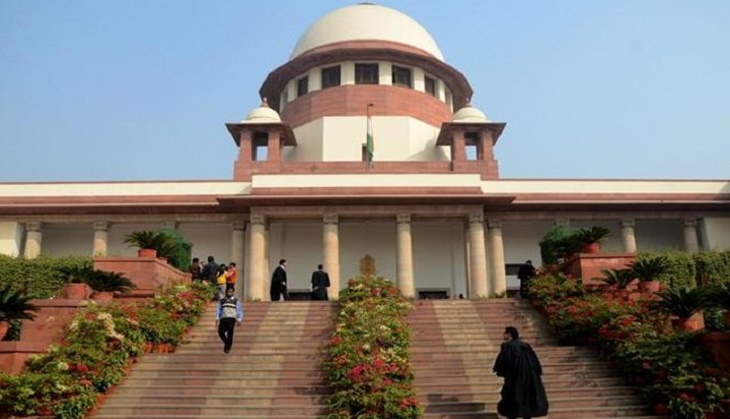 Two of the four death-row convicts in the infamous 16 December 2012 rape case have written to the Supreme Court saying that they have no confidence in their state-appointed defence counsels.
The four death-row convicts are appealing against their sentence.
In their letter to Chief Justice of India TS Thakur and justice Dipak Misra, who heads the bench hearing their appeal, the two convicts, Pavan Gupta (22) and Vinay Sharma (23), said that they did not want to be represented by senior advocates Raju Ramachandran and Sanjay Hegde because the two had condemned them when the rape came to light via Facebook posts and television interviews, says the Hindustan Times.
Their letters were accompanied by copies of articles written by these advocates.
Ramachandran denied the convicts' claims, and Hegde refused to comment.
The convicts' lawyer AP Singh said that while his clients did not oppose count-appointed lawyers for their defence, those lawyers should not be biased. "The comments and articles clearly show they (Ramachandran and Hegde) are pre-decided on the issue," said Singh.
One of the convicts, Pavan Gupta, also objected to Ramachandran because he had defended 2008 Mumbai attack convict Ajmal Kasab and 1993 Bombay bomb blast convict Yakub Memon.
Singh will possibly file a formal application for the release of the two convicts on the grounds that the case against them was false.