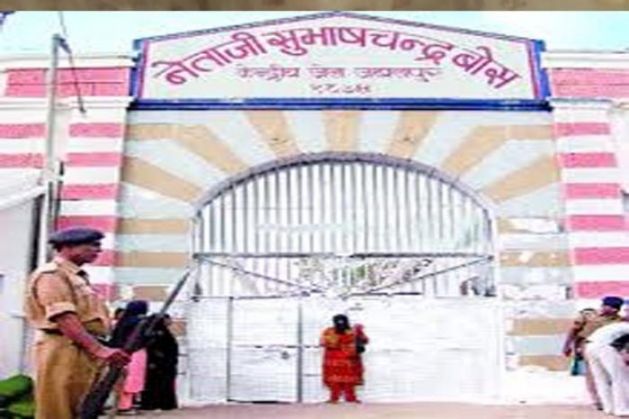 After one year of waiting, around 700 prisoners who have completed their life term for murder and other serious crimes will be released from different jails in Madhya Pradesh on 15 August.
80 prisoners will be released from Bhopal Central Jail, while rest of the prisoners will be released from other jails of the state.
This comes after the Supreme Court repealed its stay on the release of the 700 prisoners.
Why was there a stay in the first place?
After the Tamil Nadu government's arbitrary decision in February 2014 to release those convicted in assassination of former Prime Minister Rajiv Gandhi, the Supreme Court had stopped the release of 700 prisoners of Madhya Pradesh and around 10,000 across the country. And, this despite convicts having served 14 years or more in jail, a tenure after which state governments can release life convicts.
The Centre had approached the apex court against the Tamil Nadu government's decision after which it had suspended release of prisoners serving life sentence, notwithstanding quantum of sentence served. The court stopped release of seven convicts in Rajiv Gandhi murder case, including V Sriharan, T Suthendraraja, A G Perarivala, Jayakumar, Robert Payas, P Ravichandran and S Nalini.
What are the powers of the state government?
The state governments are vested with powers under Sections 432 and 433 of CrPC to release a life convict after completion of 14 years in jail even though life imprisonment technically means to remain in prison till death.